Specialized technology for scaling businesses
This solution aims to ensure the operational continuity of your business, focusing on managing and maintaining each client's technological infrastructure. Our driving purposes are accelerating processes through agile methods, integrating new technologies and business evolution maintaining high security standards.
Agile services for your company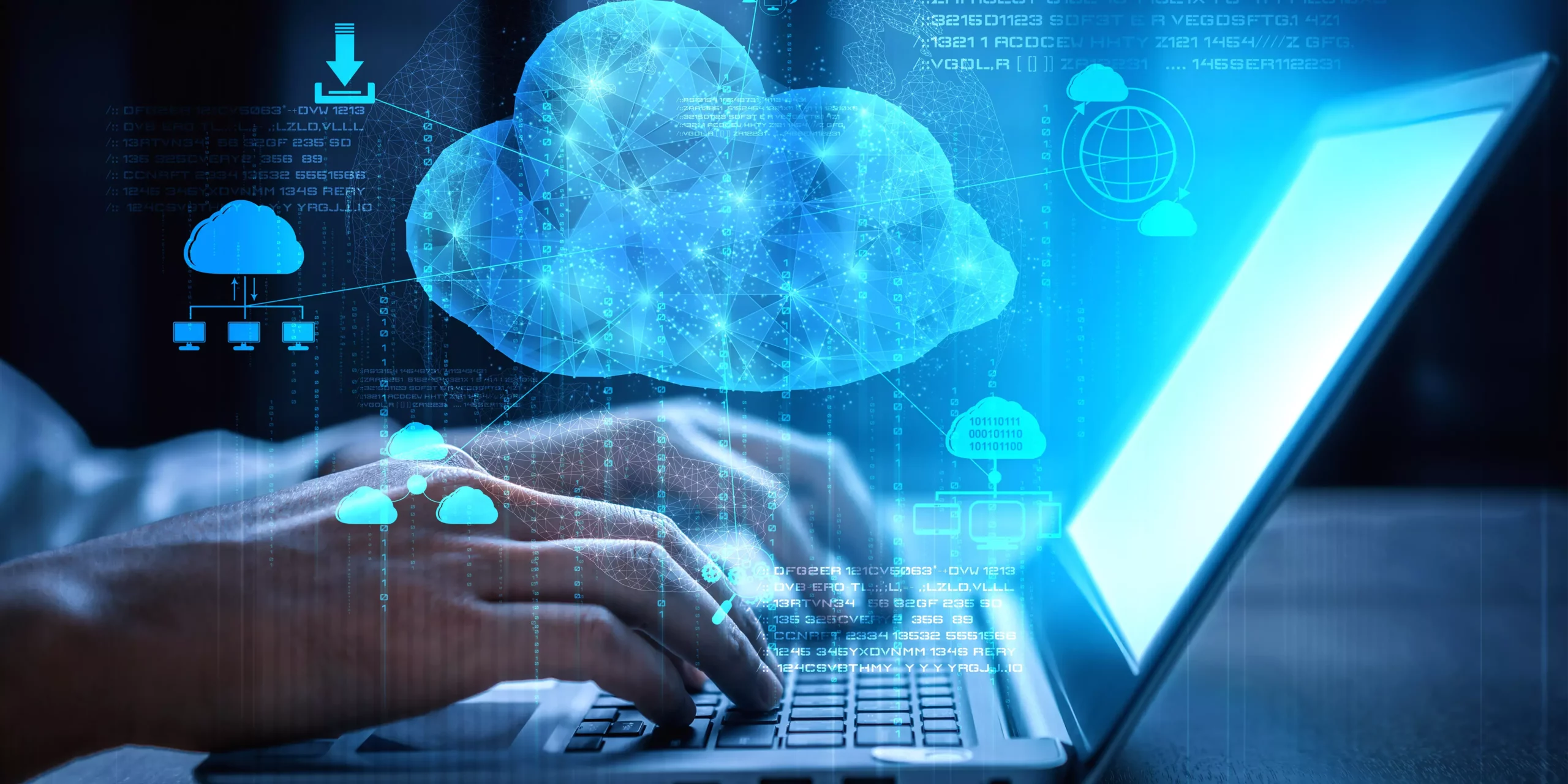 Cloud Architecture
We create, supervise and maintain each client's cloud infrastructure,ensuring its flexibility, scalability and profitability while the company executes other valuable strategies focused on growth.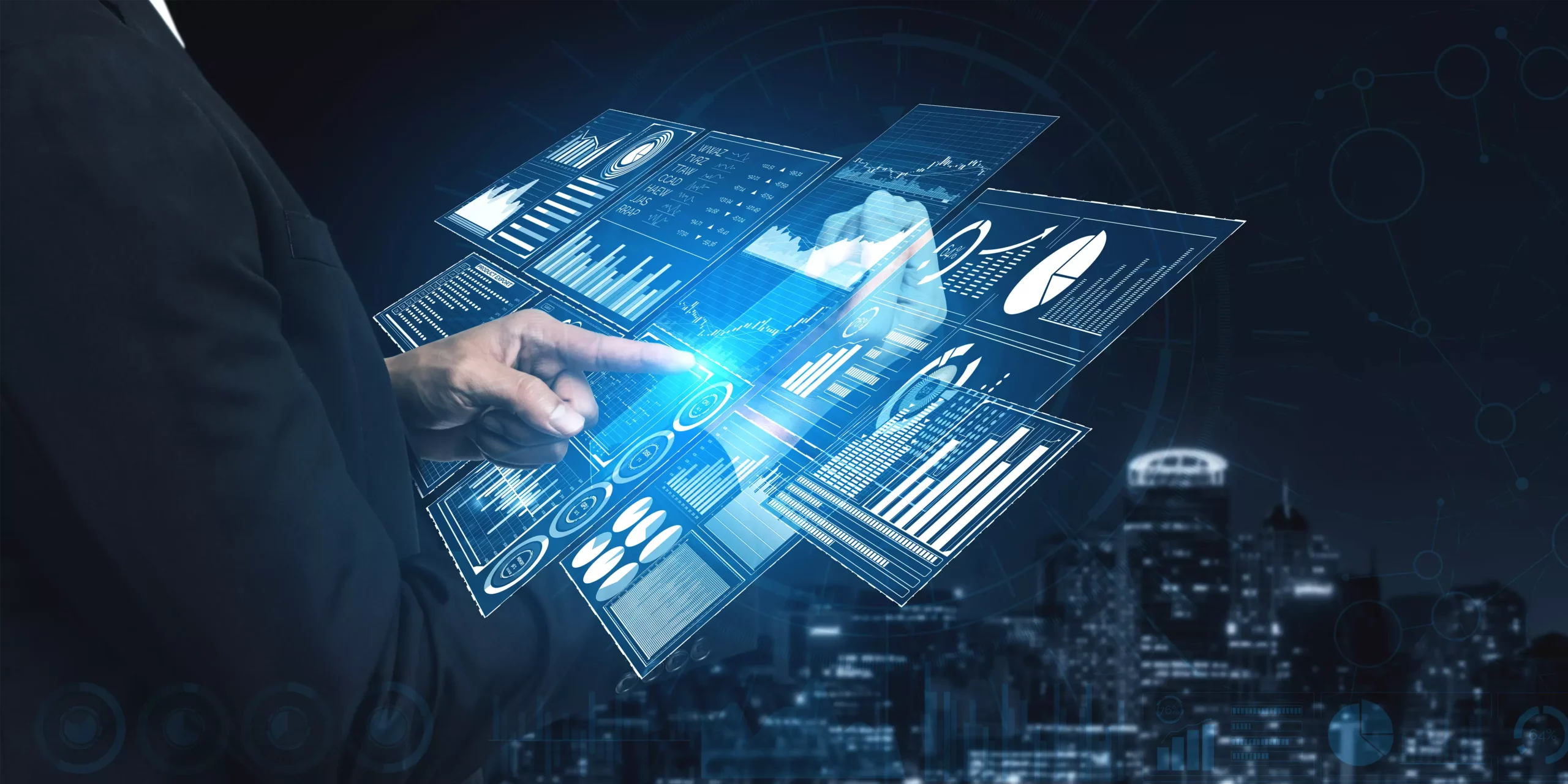 Operational Continuity IT
We ensure that our clients' technological infrastructure works correctly 24/7. We offer the support required for managing system failures or situations that affect the business's operational continuity.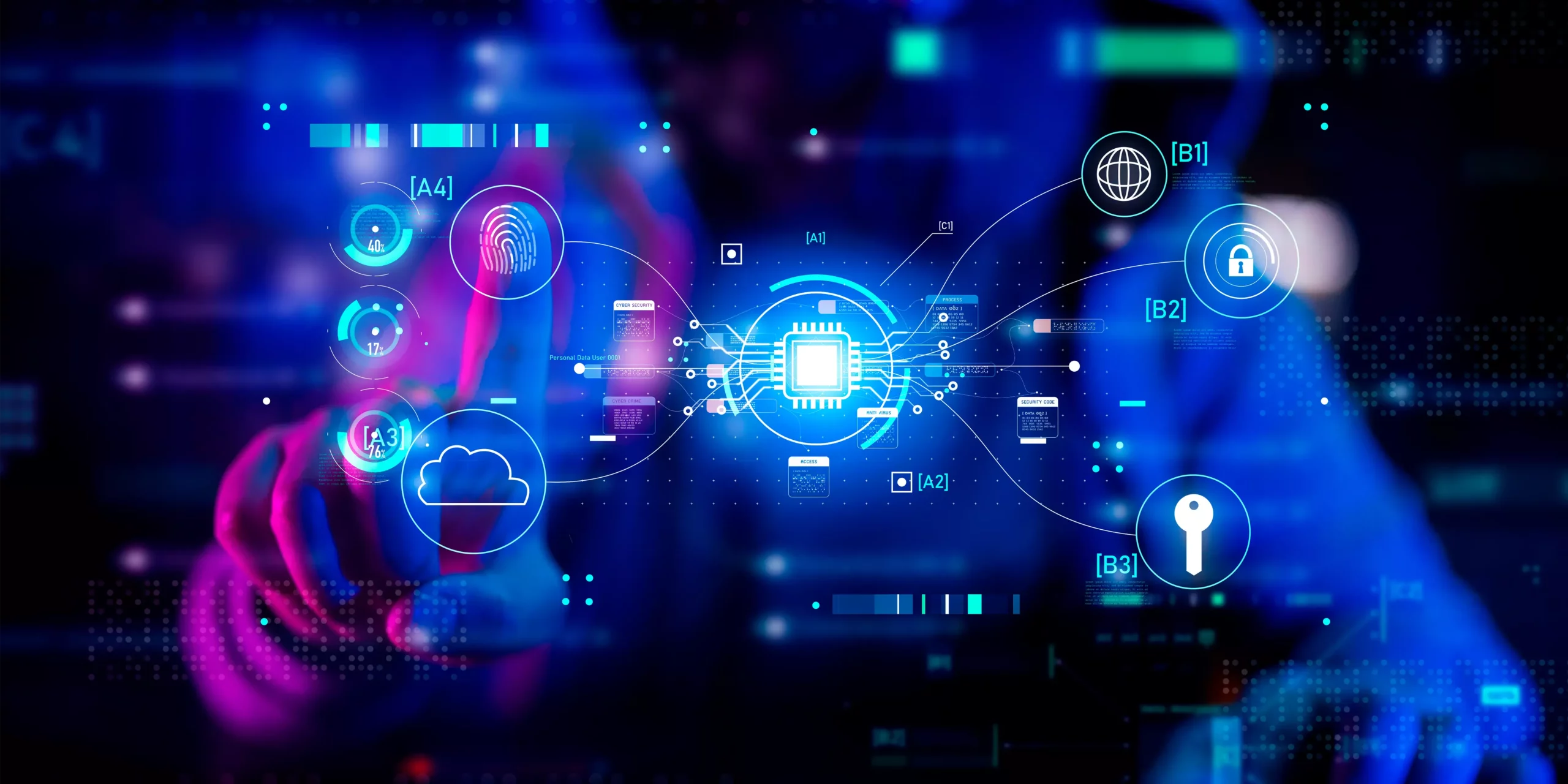 Cybersecurity
We preempt cyber threats using advanced systems and specialized technology, protecting your business assets, confidential information and the resources that might face certain network risks.
Our Agile Technology clients #SuccessStories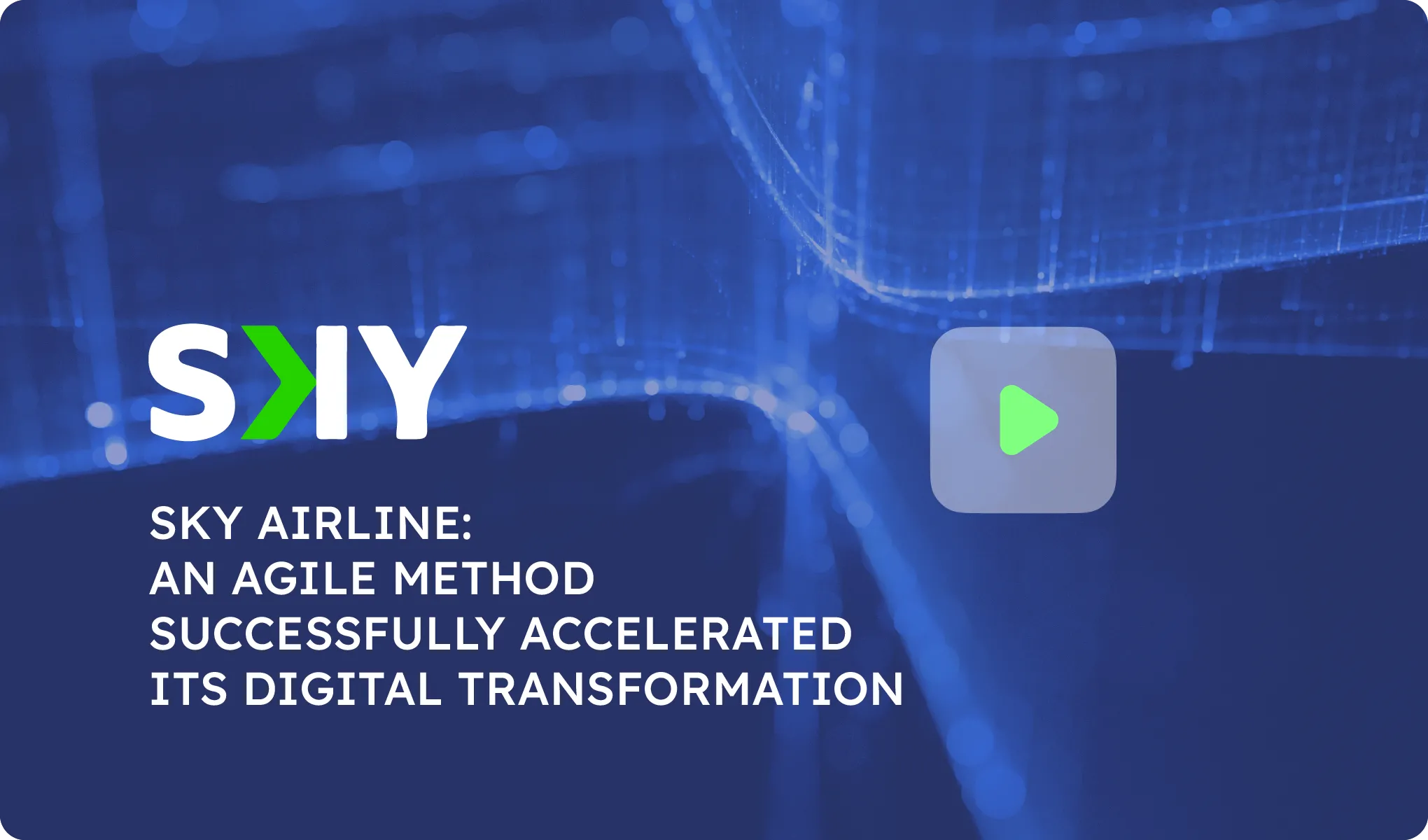 Find out how Acid Labs supported and accompanied the digital transformation through a Sky Airline agile methodology.


Any questions? You'll find answers to all of them on our blog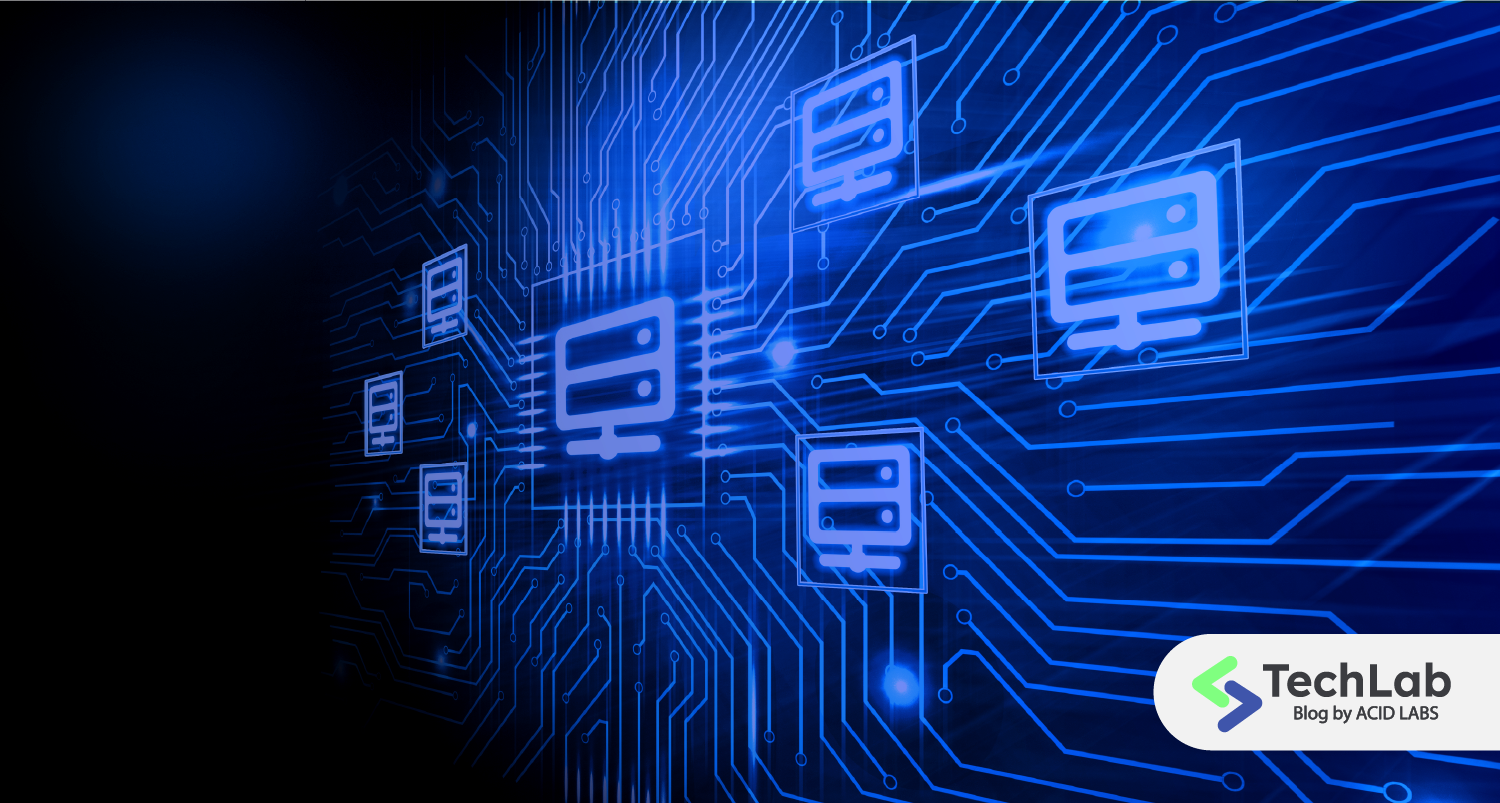 In this space we explain what SASE is, how it benefits your business in terms of network security and the first steps to implement it.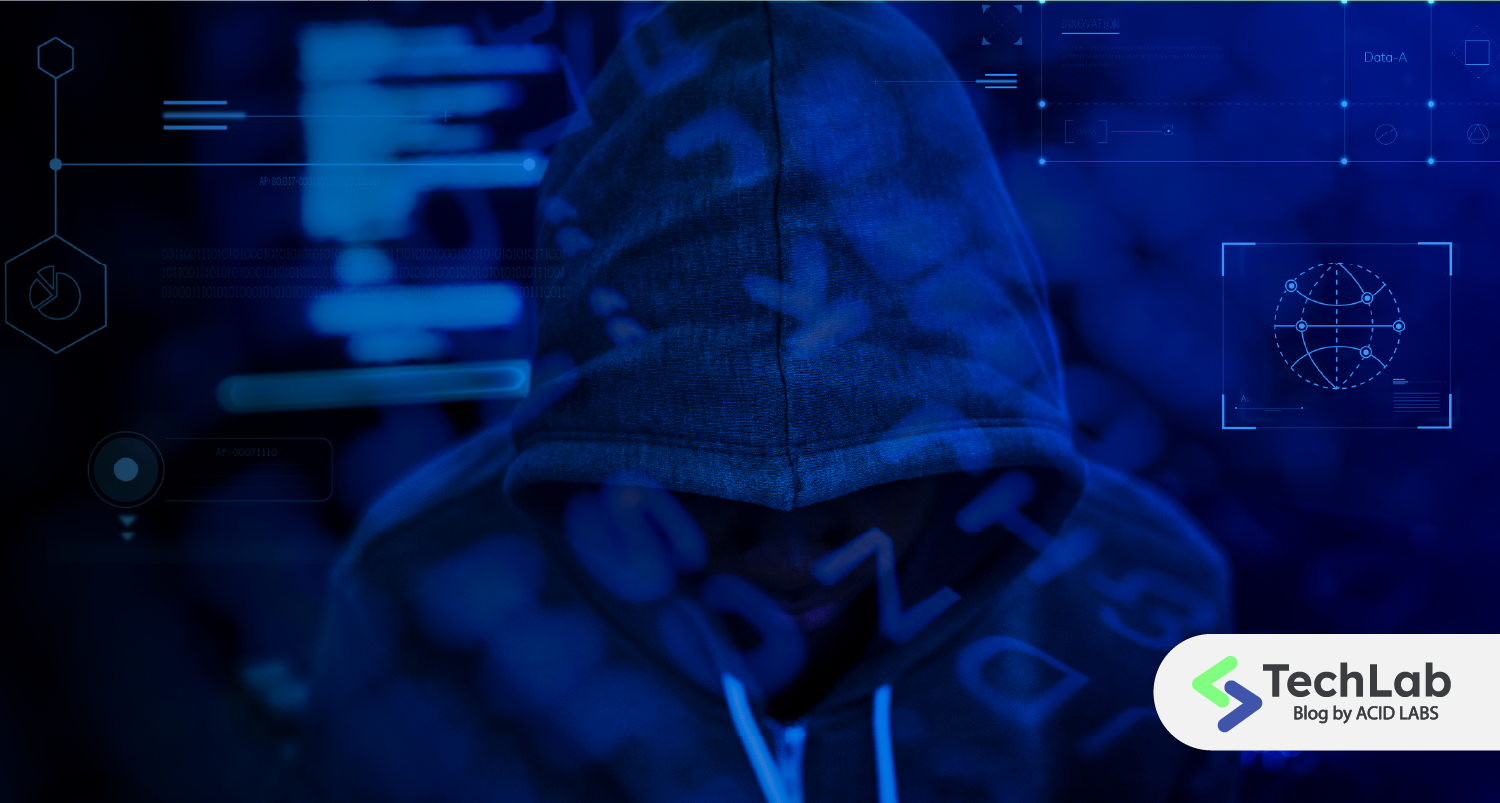 In this article we explain in simple terms how Zero Trust strengthens the security of your employees' remote connections.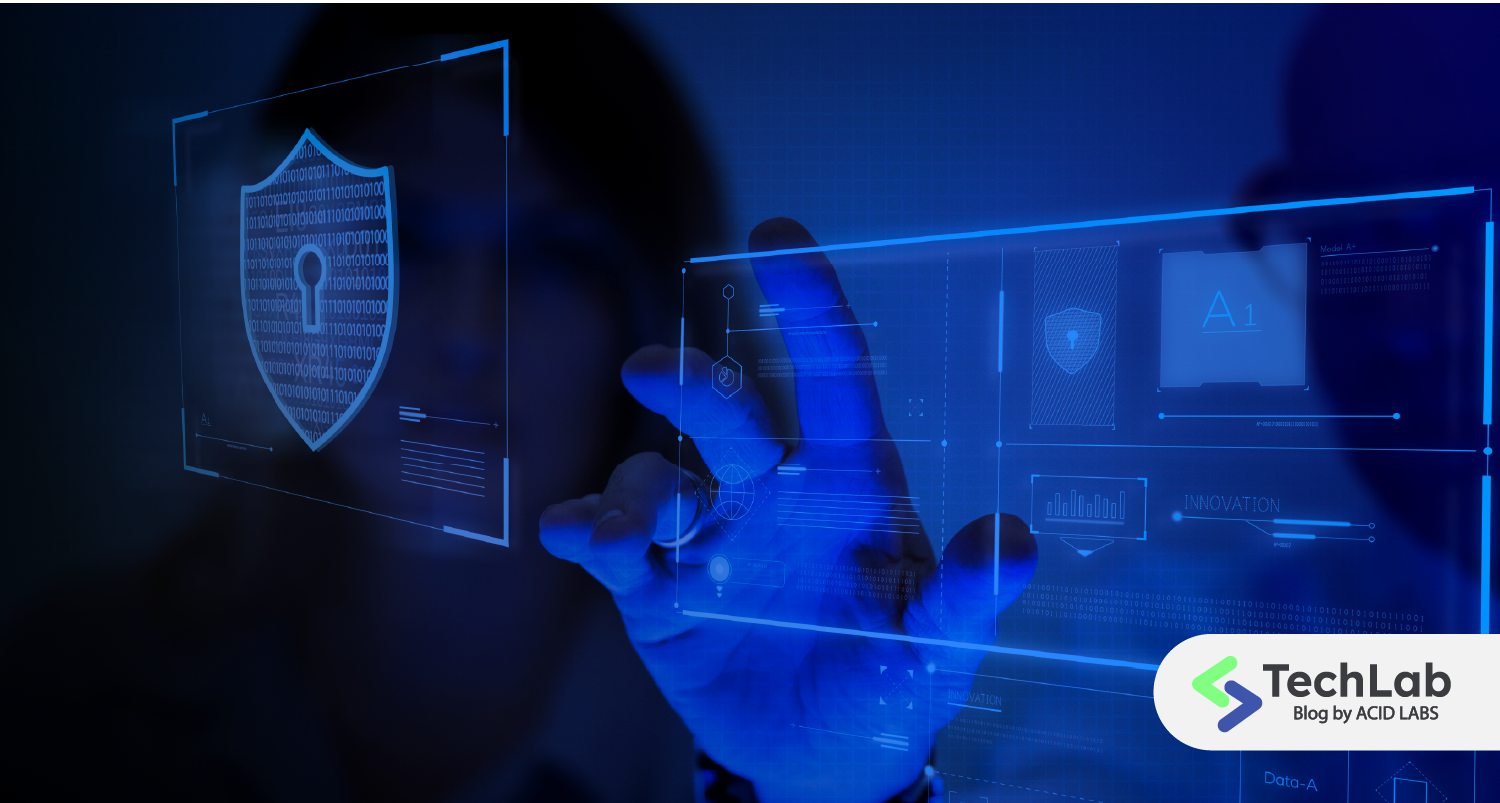 Cloudflare's Zero Trust security platform connects, speeds up and protects your company's remote connections.
Let's work together to reach your business' goals with high-level technology

Reach out and let's start now!