Our commitment to technological development becomes stronger every day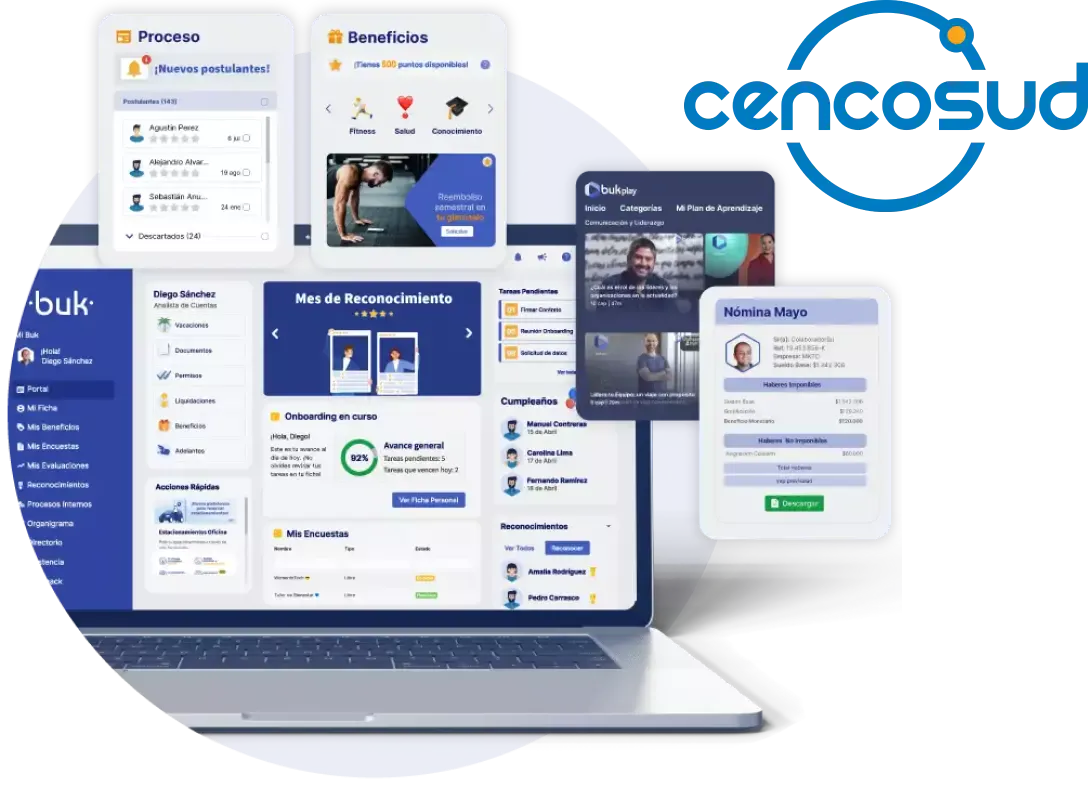 Cencosud maximizes its digital sales channel with Acid Labs
Acid Labs helped Cencosud evolve its online transaction channel by providing a strategic staffing strategy and other high-level tech strategies.
Walmart powers its operation thanks to data
Find out how Acid Labs fueled Walmart's growth with technology, processes, and data integration into specialized reports.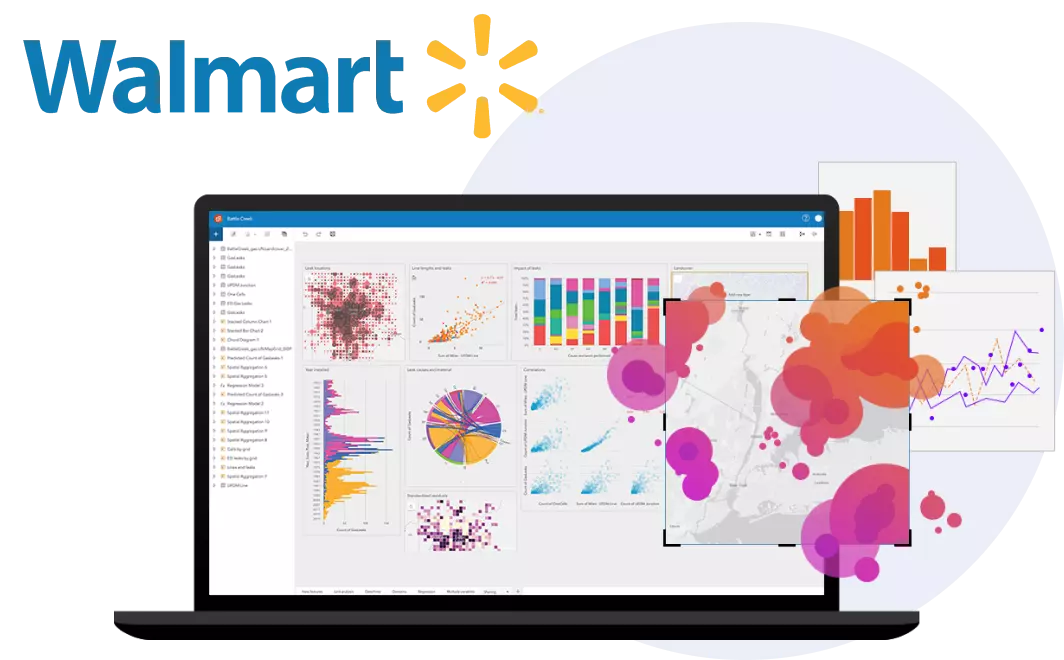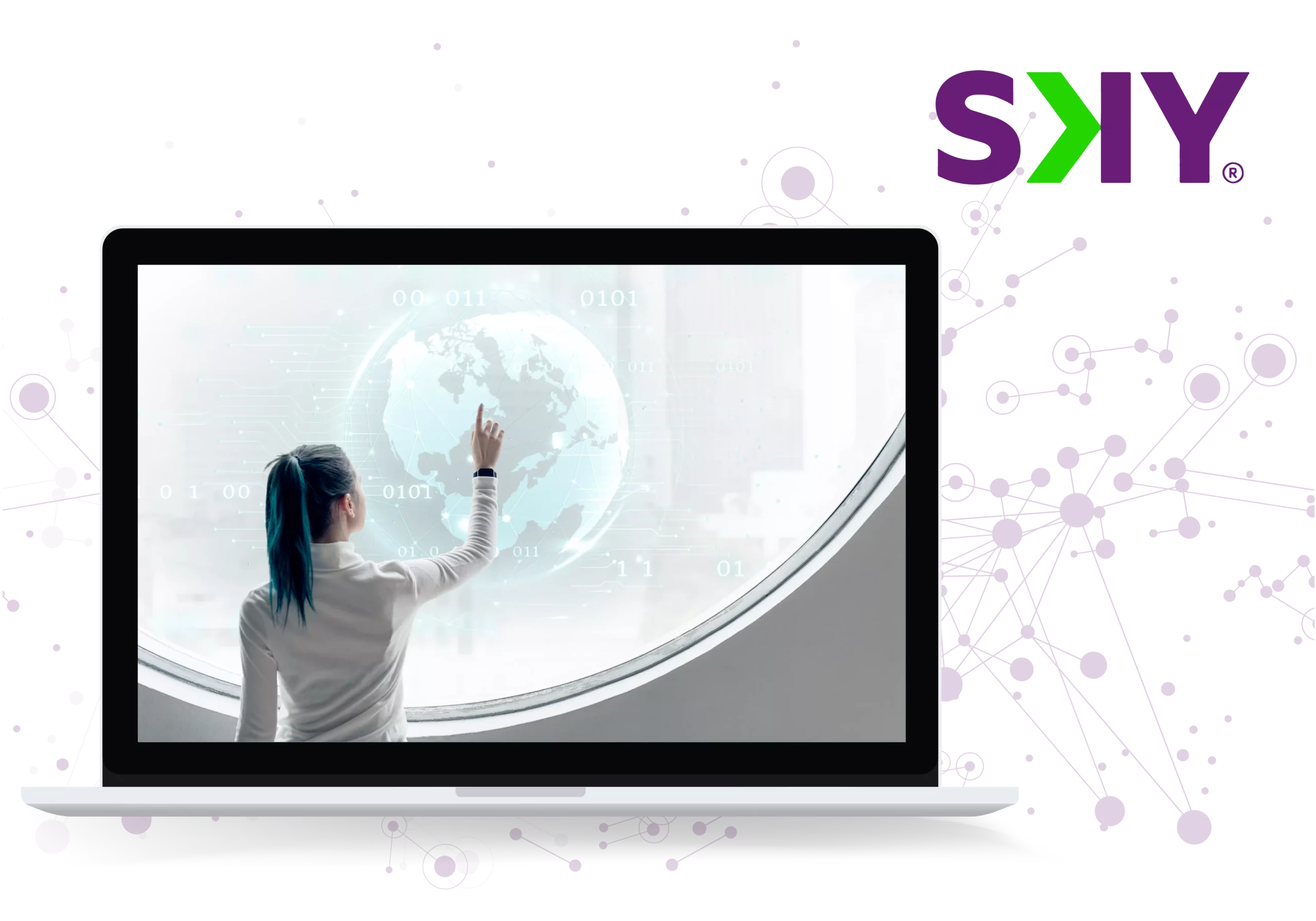 Innovation and Business Reengineering
Acid Labs led Sky Airline straight into Digital Transformation
An agile methodology led by the expert team at Acid Labs was the secret for this important airline to achieve the digitization of its processes.
They trust our experience and ability to grow their businesses.
Introducing our
#AcidCase!
Each challenge has been an obstacle, but at Acid Labs we stand out for the knowledge, experience, and ability to provide technological solutions that adapt to the business world's needs