Centralized Cybersecurity System (SOC)
It's the first interactive SOC platform that administers your security logs, extracting the information you need to make the right security decisions. It drastically reduces workloads and increases the productivity of IT and cybersecurity teams.
What does the industry say?
54% of MPS indicated that phishing is the most common cause for ransomware infection.
27% caused by bad cybersecurity practices by users.
20% by open RDP (Remote Desktop Protocol) accesses.
Most common delivery methods and cybersecurity vulnerabilities causing ransomware infections according to MSPs worldwide as of 2020 – Statista
Why does your company need CYREBRO?
CYREBRO is an SOC that visualizes the security threats that affect IT infrastructure in real time, 24 hours a day, 7 days a week and anywhere in your company. Keep in mind that:
93% of attacks compromise assets in minutes.

78% of incidents resulted from a lack of anti-malware or EDR solutions.

64% of incidents resulted from web-accessible ports and critical services accessible without their respective filters.
Reasons to implement CYREBRO
Breakdown of actionable investigations:
Observes and understands what happens within your network security, what are the vulnerabilities and actions necessary for protecting assets without interrupting business continuity.
Central Cybersecurity Command:
Take control of your cybersecurity operations. It offers a collective vision and an intelligent Cyber-Brain that analyzes and visualizes the most critical incidents across all of your business operations and suggests all possible security solutions.
Maps, hosts index and report generator:
Compiles and processes data of all security solutions in order to render a complete visualization of threats.
Issues investigation reports with a single click based on data and desired queries.
Let's talk more about Cloudflare Zero Trust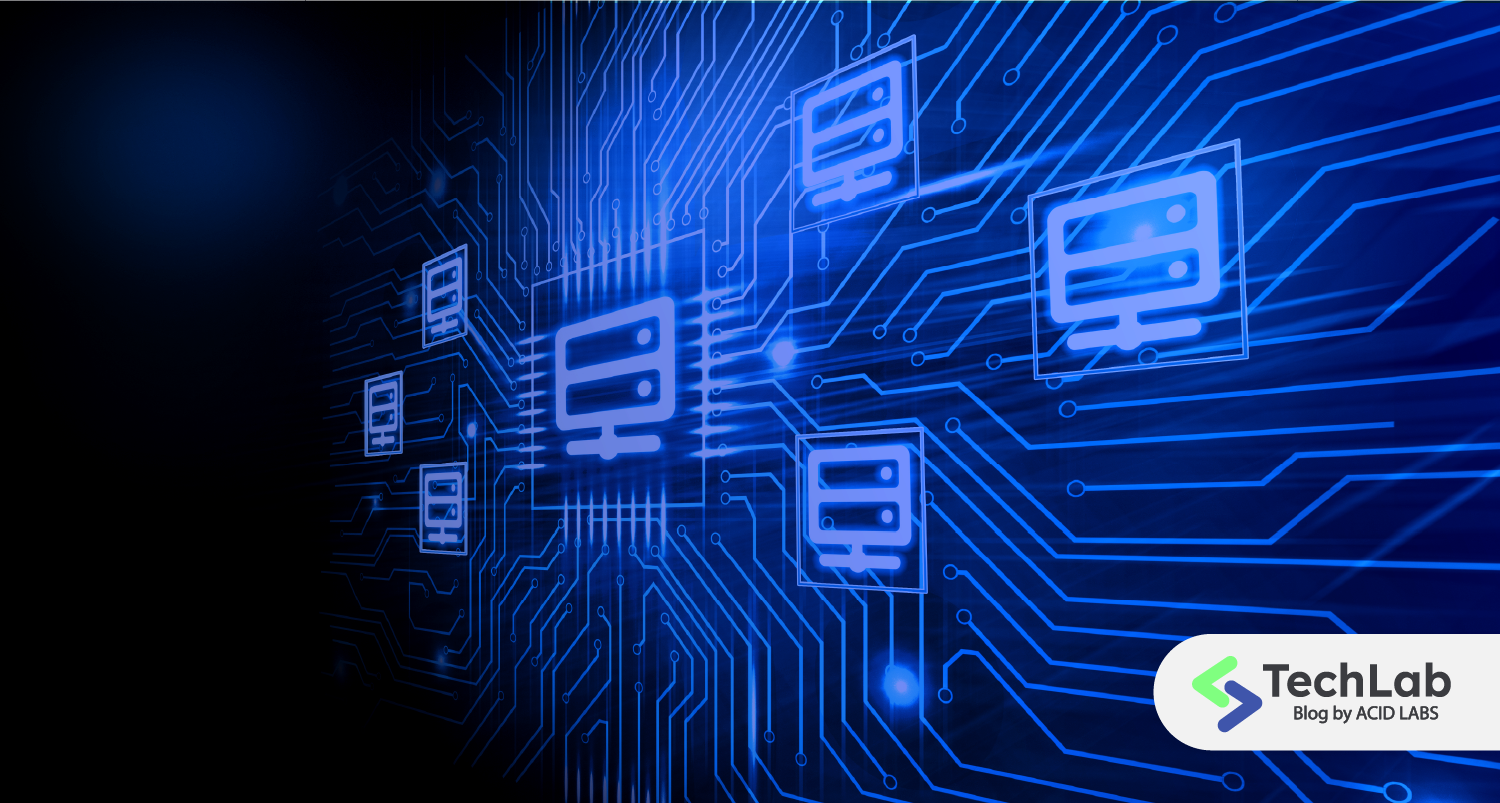 In this space we explain what SASE is, how it benefits your business in terms of network security and the first steps to implement it.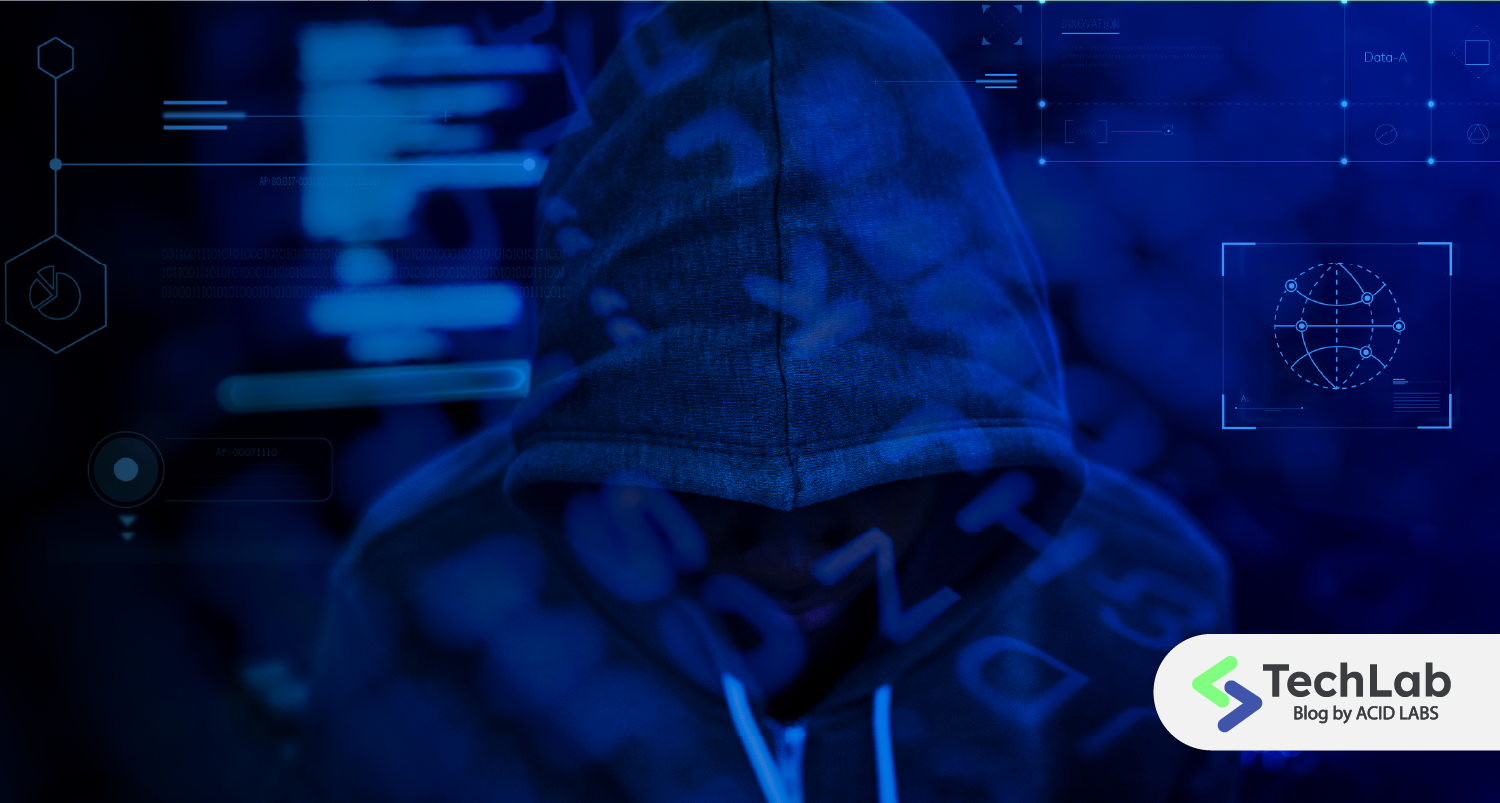 In this article we explain in simple terms how Zero Trust strengthens the security of your employees' remote connections.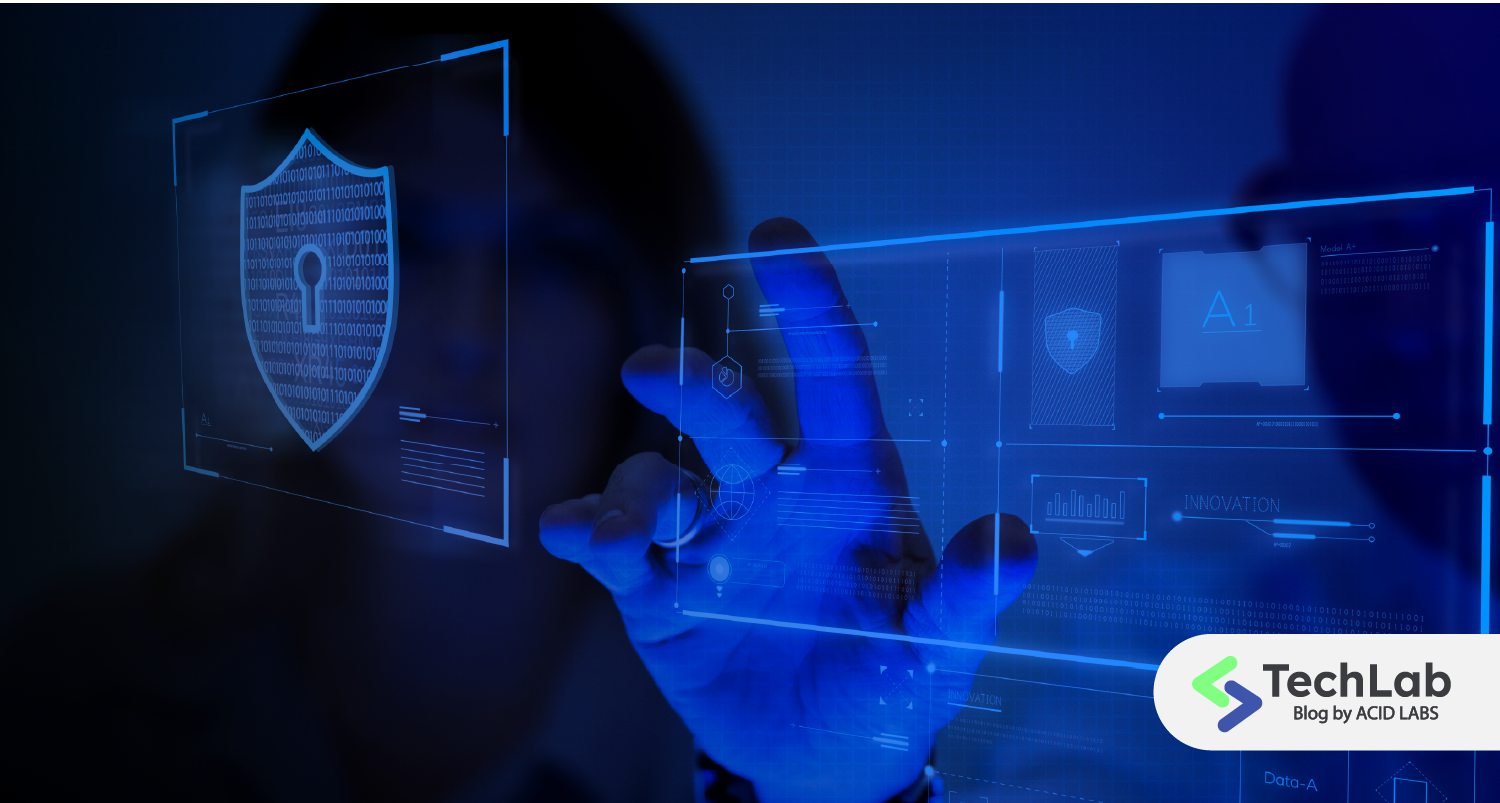 Cloudflare's Zero Trust security platform connects, speeds up and protects your company's remote connections.
Contact us and strengthen the security of your company with CYREBRO SOC
Leave us your contact information and we will contact you soon to help you monitor and prevent cyber attacks→