Digital products that will drive your business' growth
In order for a business to be at the forefront and make its operations more efficient, it requires digital tools to make it possible. At Acid Labs, we design and build products with high quality standards that can solve each client's needs. Find out more about our solutions!
Digital solutions for your company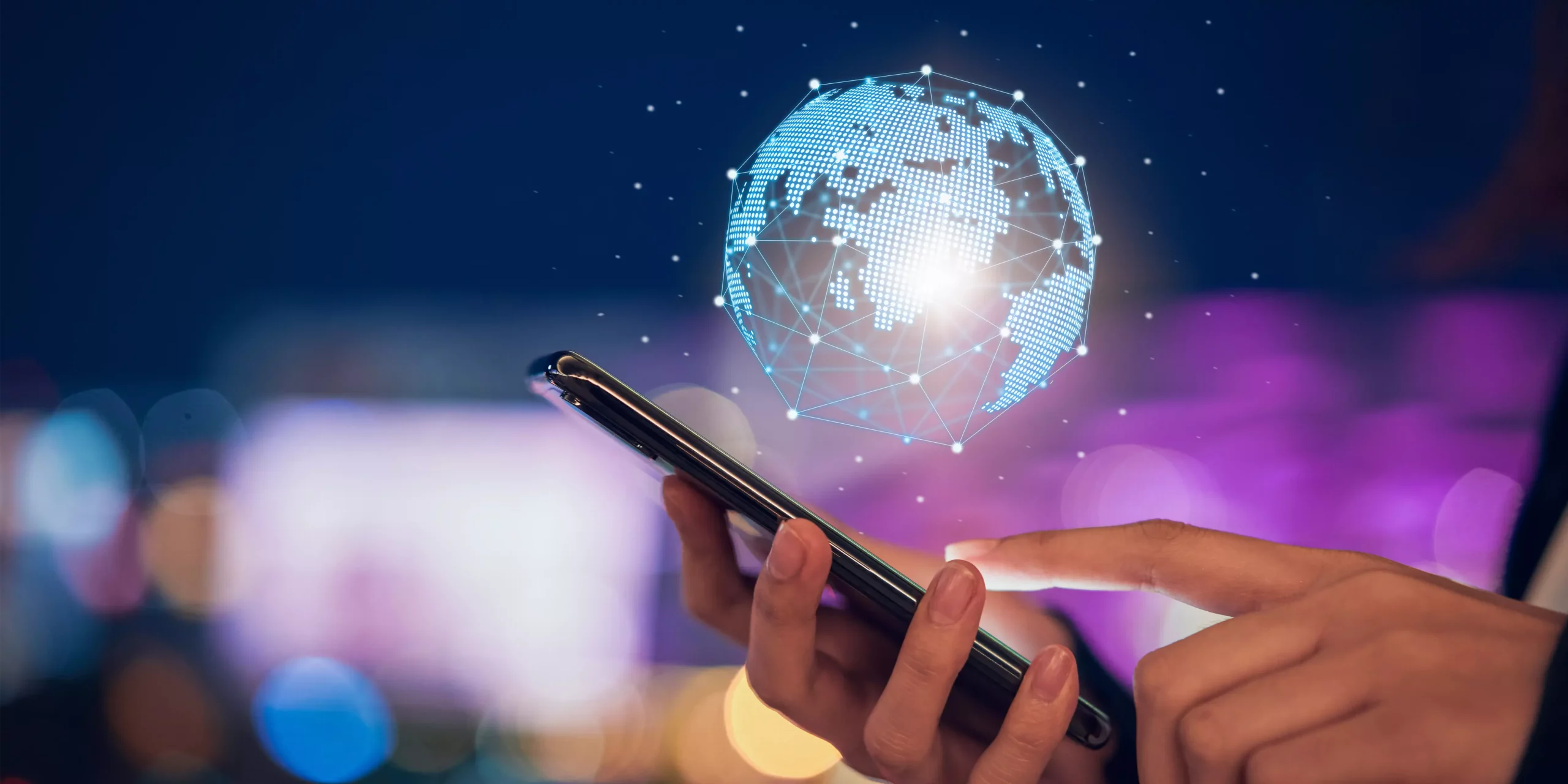 Projects and digital apps
We boost your business projects with tailor-made apps and developments, facilitating process implementation. We work from the planning stage until the final presentation.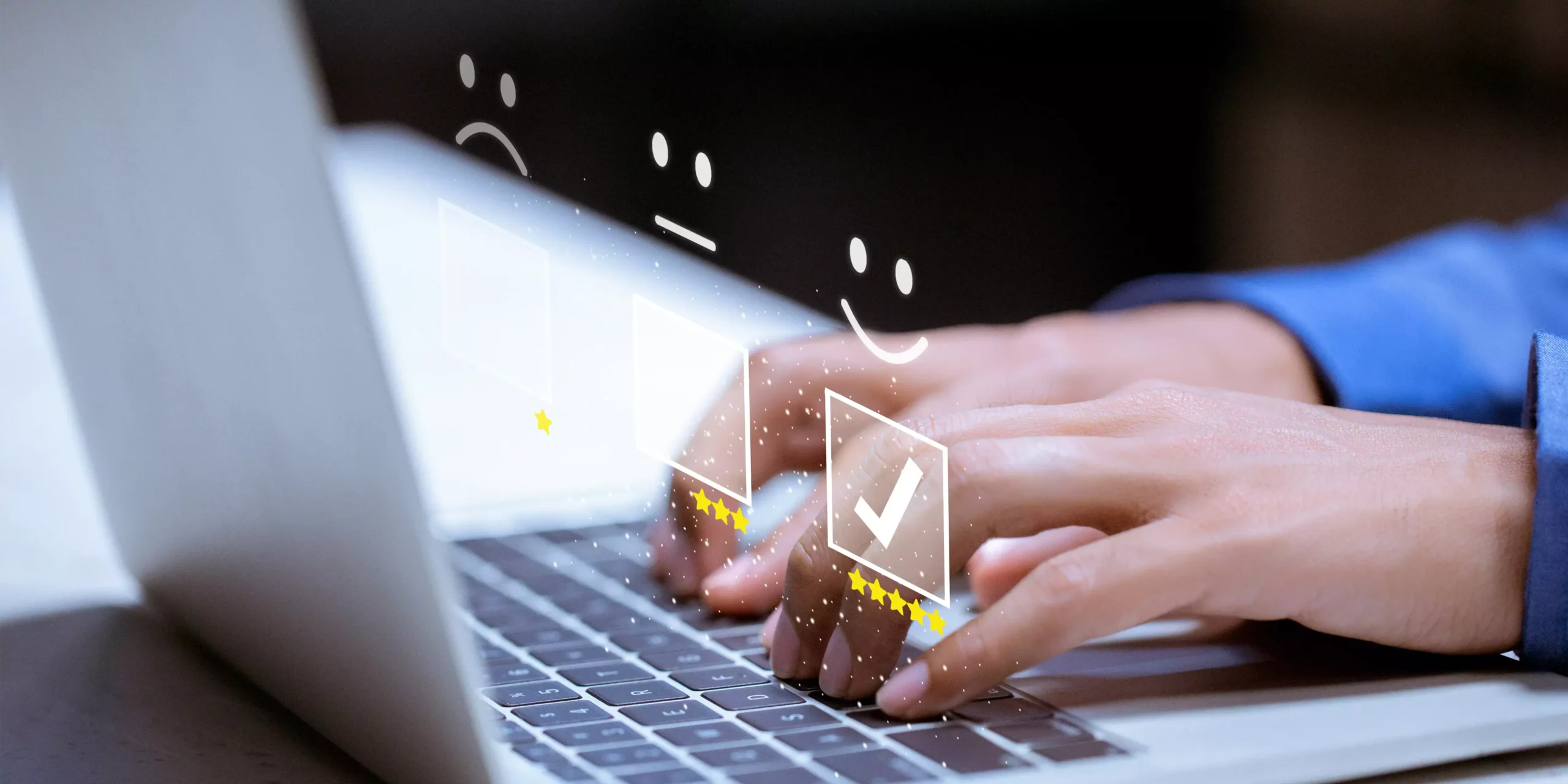 UX /UI
We guarantee a consistent user experience in each application and/or development that is implemented. We research, analyze, and implement according to each client 's profile.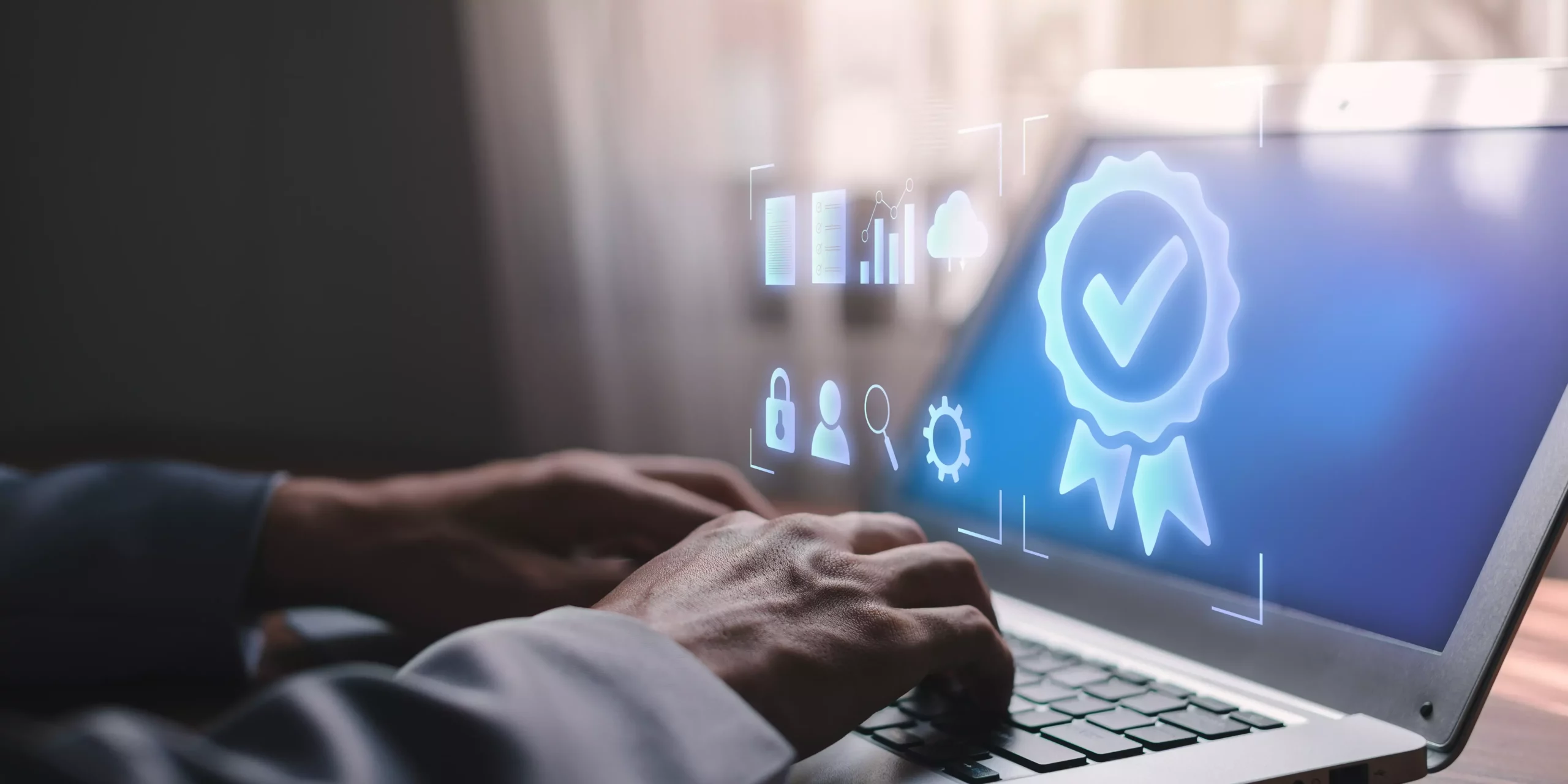 Quality (QA)
Through testing, we ensure that all client specifications are met and are made clear for developments, projects, and digital products that are created according to needs.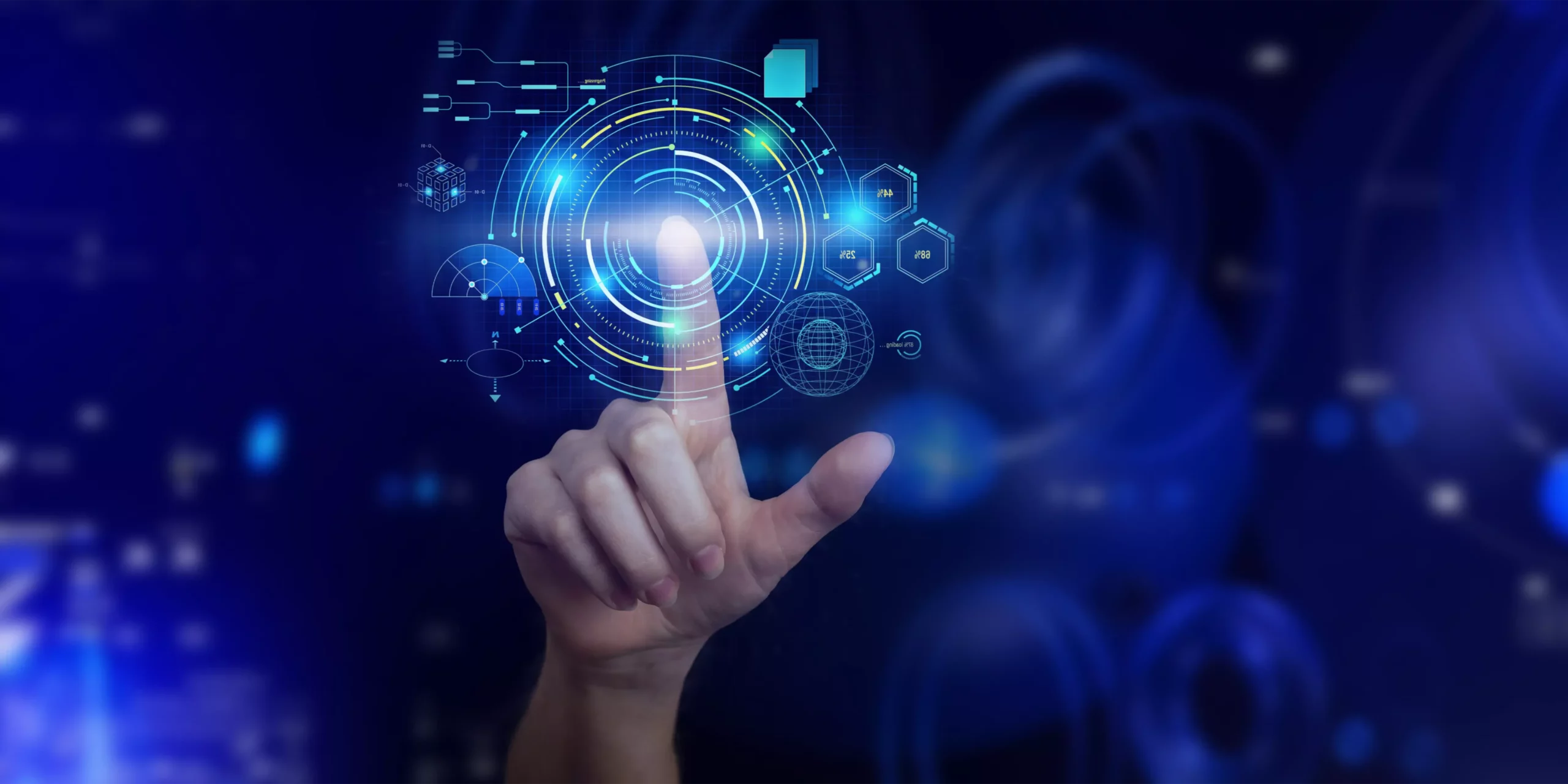 Digital transformation
We accompany our clients in their digital transformation process, centering on their needs and human team, strengthening their processes and helping them reach their goals.
Our clients recommend us… #SuccessStories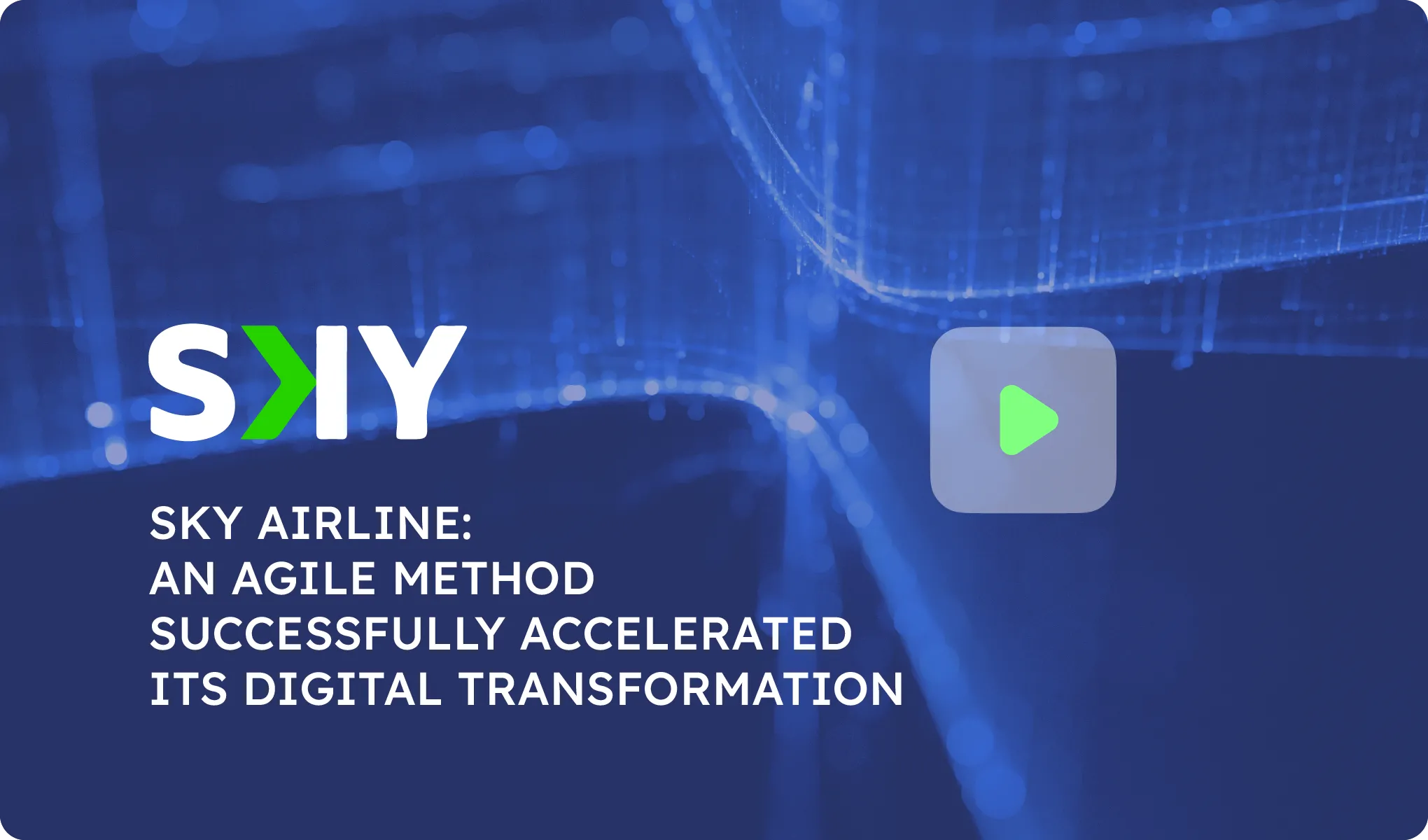 Learn how Acid Labs contributed to and guided its digital transformation through an Sky Airline agile methodology.



Do you have doubts? In our blog discover how to streamline digital transformation in your company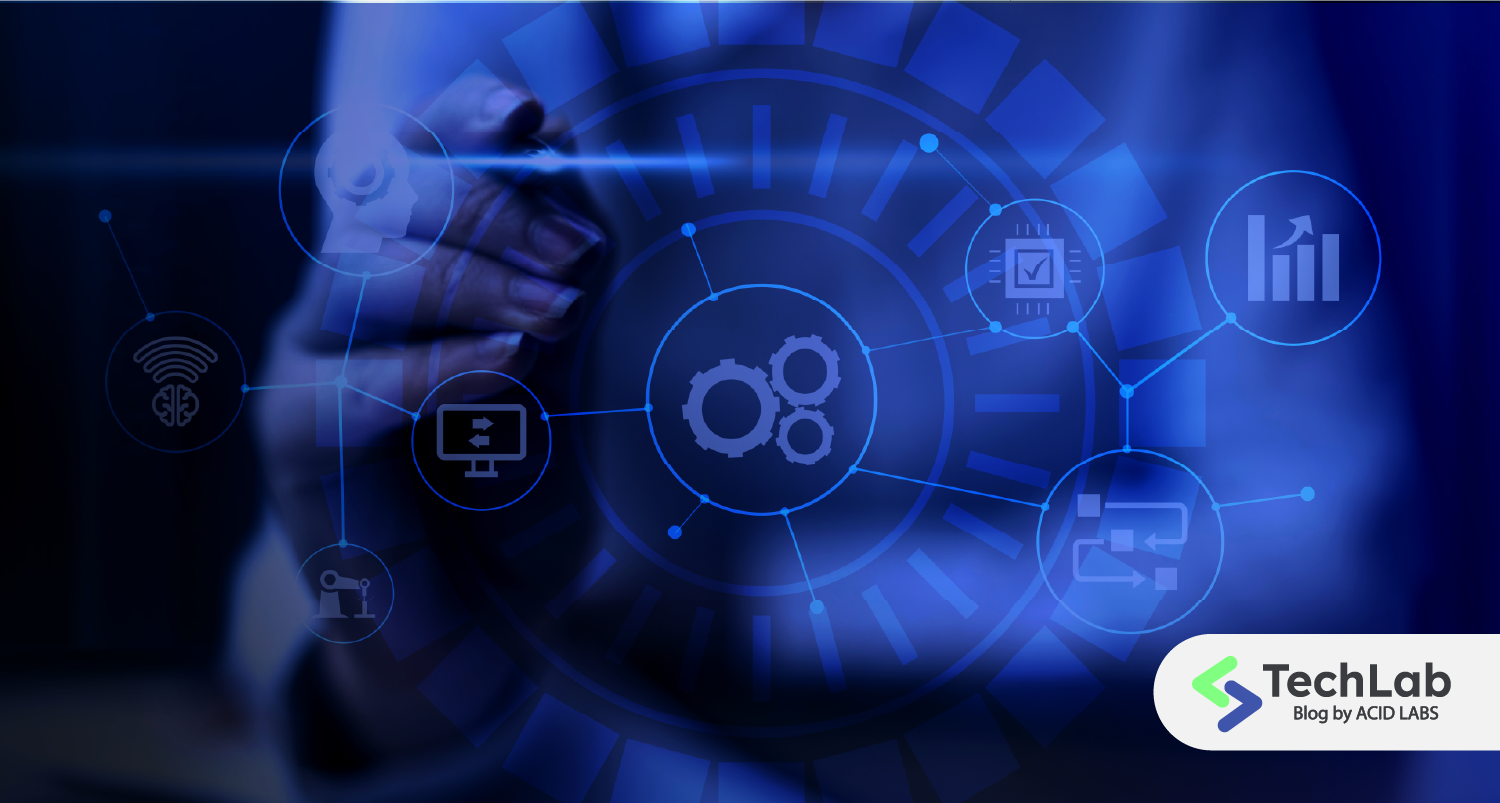 In this segment, we explain what digital disruption is, what it consists of and how it can contribute to the growth of your company.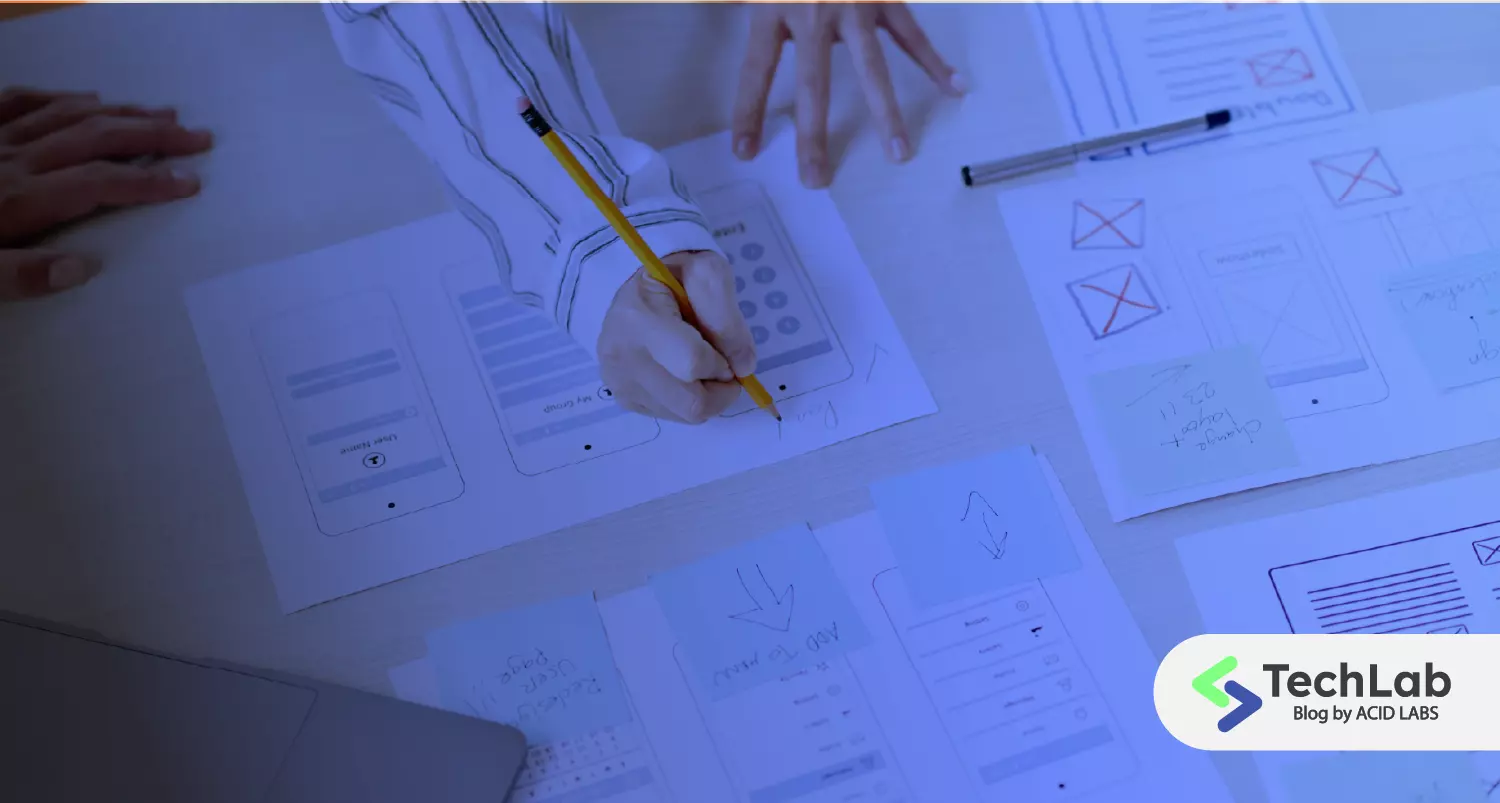 Here we share some tips so that you can achieve the ideal MVP effectively and meet the needs of the market.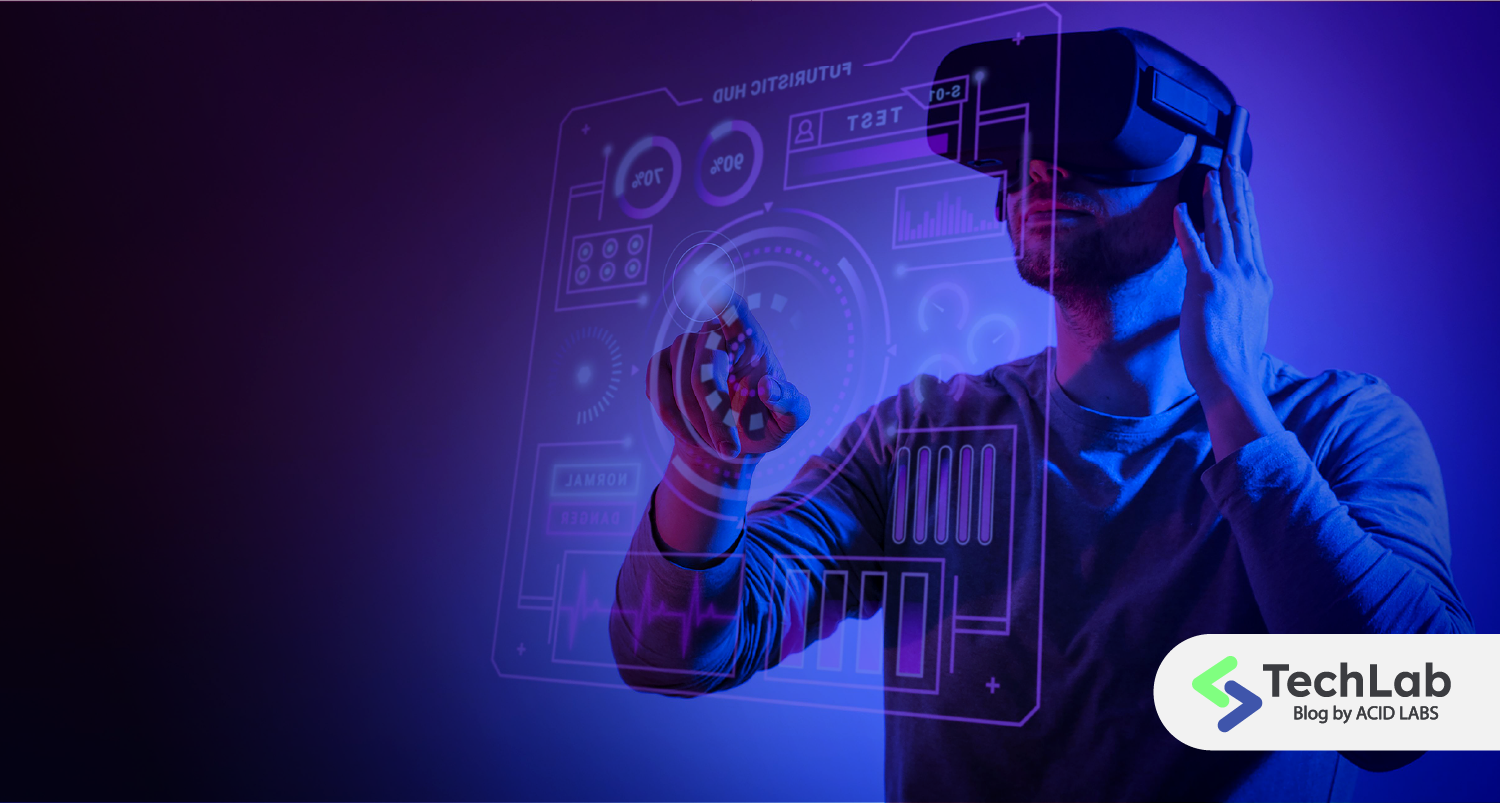 In this space we tell you how the world is advancing and digital transformation is gaining prominence in all economic sectors.
Let's work together to reach your business' goals with high-level technology.
Reach out and let's start now!