Learn all about mobile development and its great benefits for your business
Mobile devices are booming and their prevalence is increasing. Because of this, companies have had to evolve and think about the users who spend more time on smartphones or tablets. According to Criteo, in its Global Commerce Review 2018 Study, the conversion rate on apps is three times higher than on the mobile web.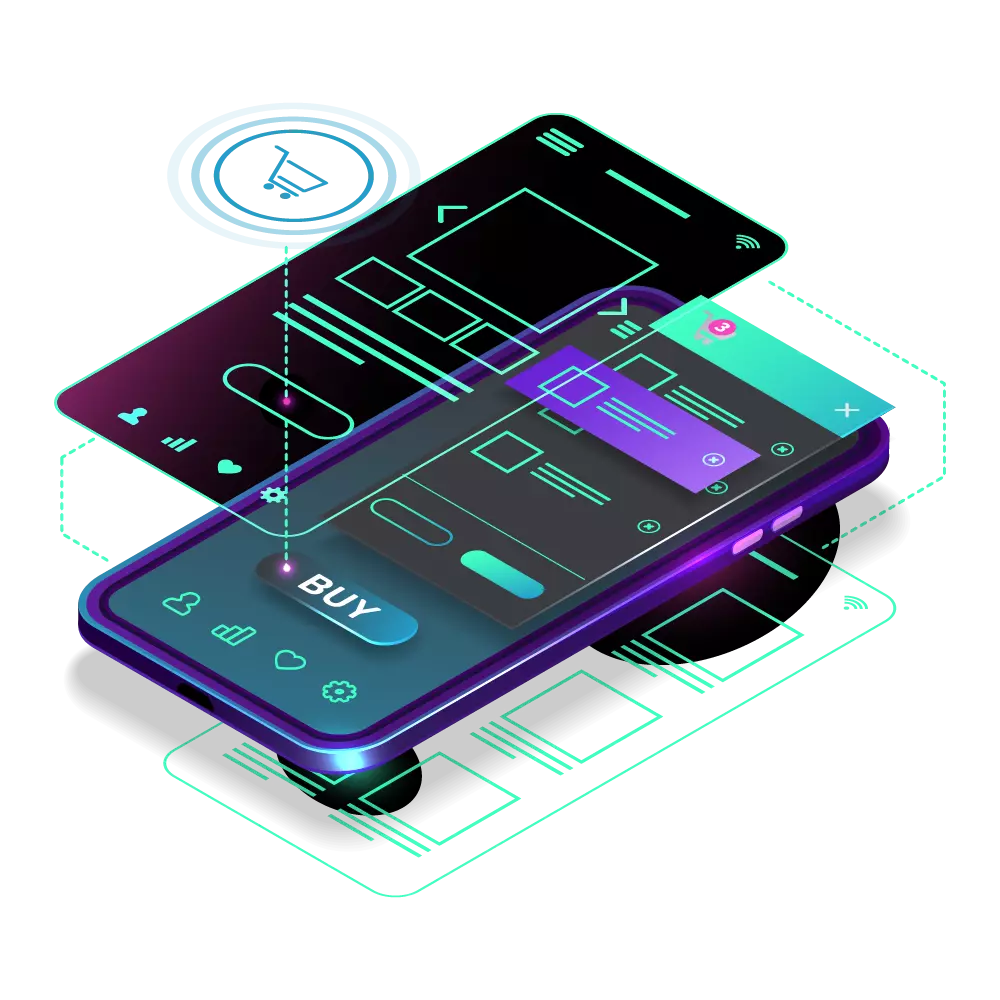 ¡Descarga esta guía GRATIS!
These changes and the recent years' digital acceleration have made the business world have greater visibility in this type of devices. Is your company prepared for this new reality? If not, or if you want to delve further, we have developed this guide for you to learn about:
What is mobile development?
Benefits of implementing mobile development
Common methodologies to create mobile developments
How to develop a mobile app?
It'll take less than a minute!
This content will be very useful for your business' digital growth.
Sign up and get a copy at no cost.