Choose your ideal e-commerce platform and accomplish unbelievable results
We offer the best e-commerce providers you can choose from according to your business' needs, the features you need to meet your sales goals, and capacity to handle high-traffic moments. We comply with licenses and usage rights!
Market leading eCommerce platforms
Adobe Commerce
You'll improve your online business' multichannel shopping experience on a unique and professional platform. It offers technology intended for the future's challenges: expandable, flexible, and scalable. It's an option that will make your business grow quickly.
Salesforce Commerce Cloud
This e-commerce platform connects clients through advanced experiences, flexible tools, and easily programmable automations. You'll achieve quick adjustment, cost reduction, and sales growth.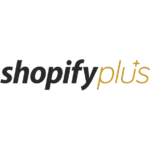 Shopify Plus
This is a trustworthy platform that allows you to manage online shops easily and professionally. It offers a customized experience with flexible marketing, payment, transaction and delivery options. It's intuitive, adaptable, and guaranteed to work.
Vtex
It's an e-commerce platform that provides options for fast growth. It's the ideal alternative to bolster B2B or B2C businesses. It offers innovative alternatives to impulse digital growth at business level.
Our clients recommend us…#SuccessStories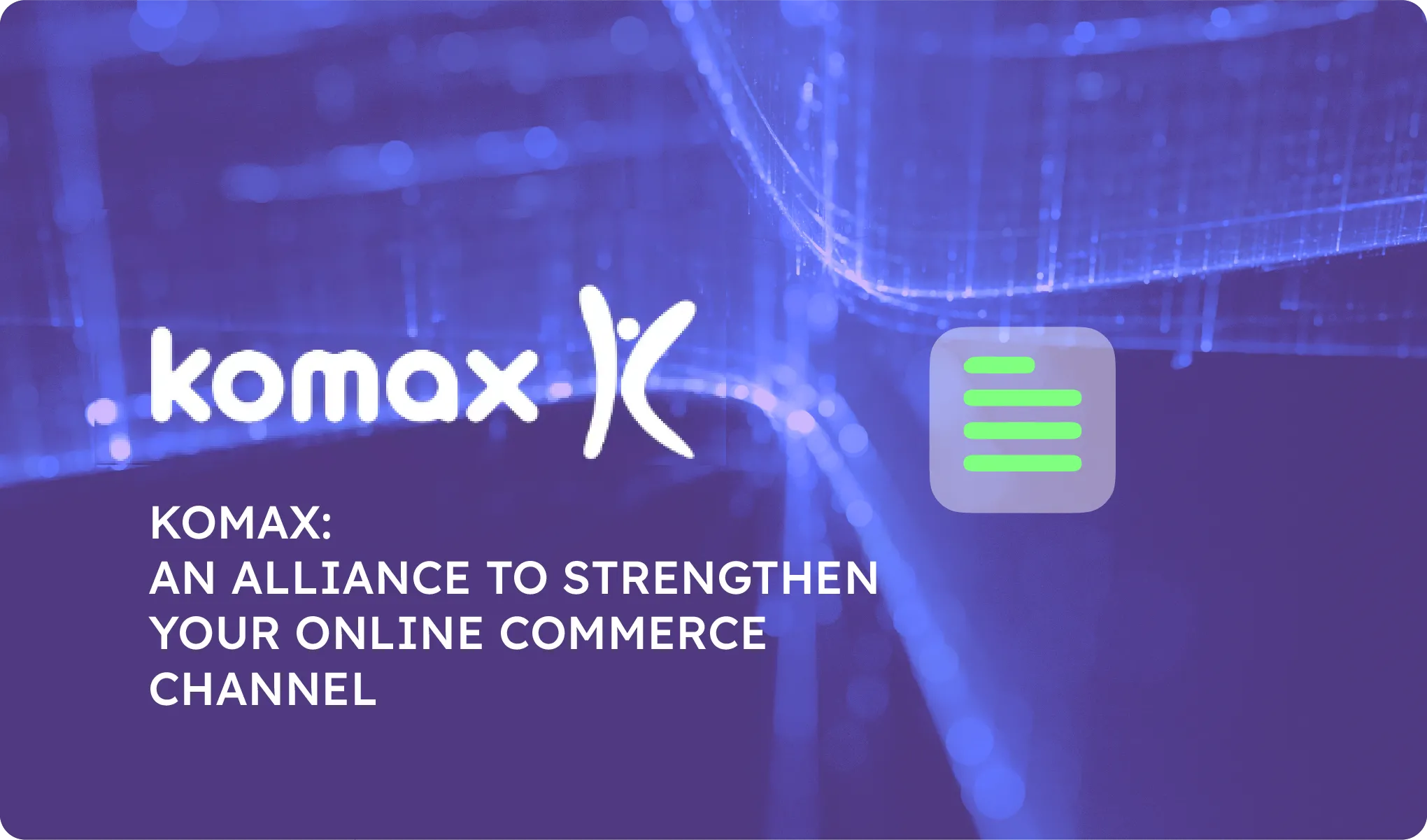 Komax: An alliance to strengthen its online commerce channel
In this space we tell you how the Komax marketplace has managed to stand out and maintain the scalability of the different brands it represents in Latin America.
Read the story
¿Tienes dudas? En nuestro blog encontrarás las respuestas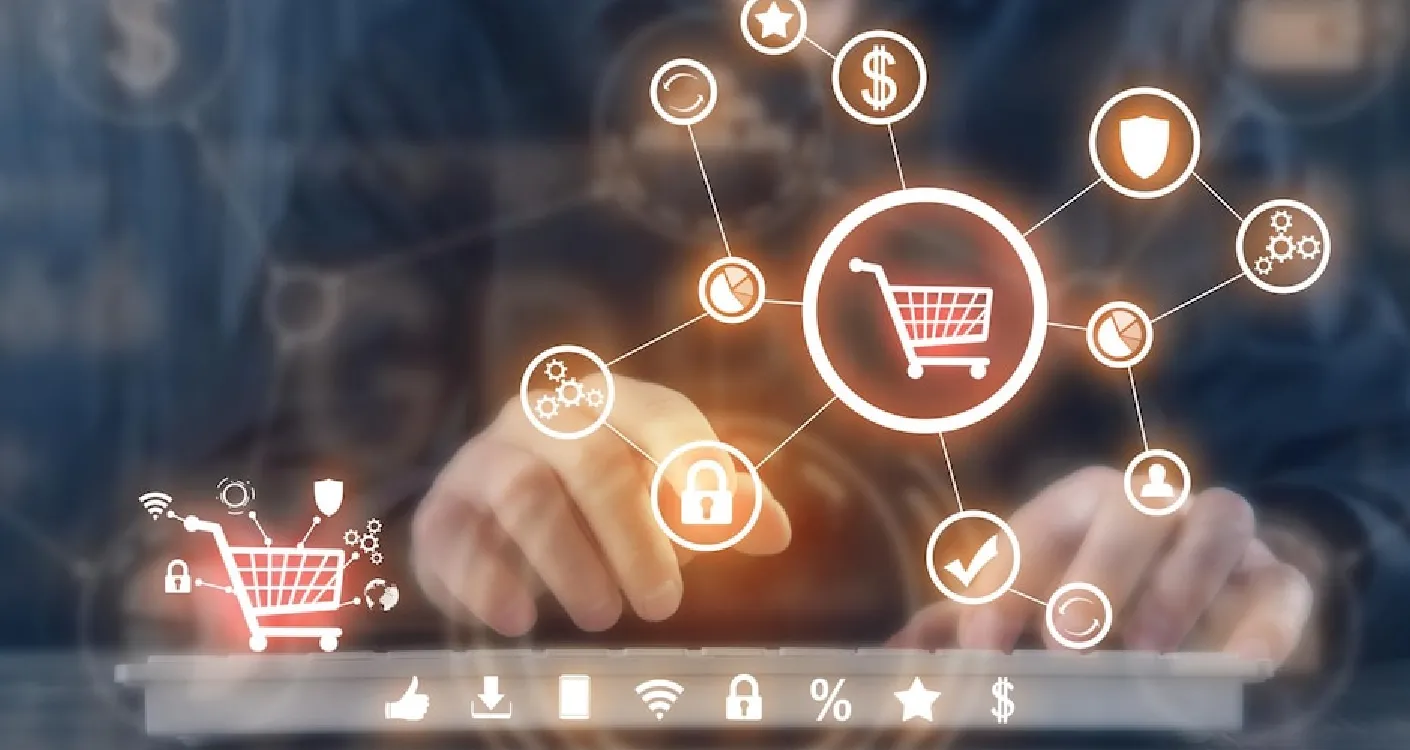 MVP para eCommerce: Qué es y cómo beneficia al comercio electrónico
Con Acid Labs descubrirás el concepto del MVP para eCommerce y la forma de desarrollar el producto ideal para un comercio electrónico.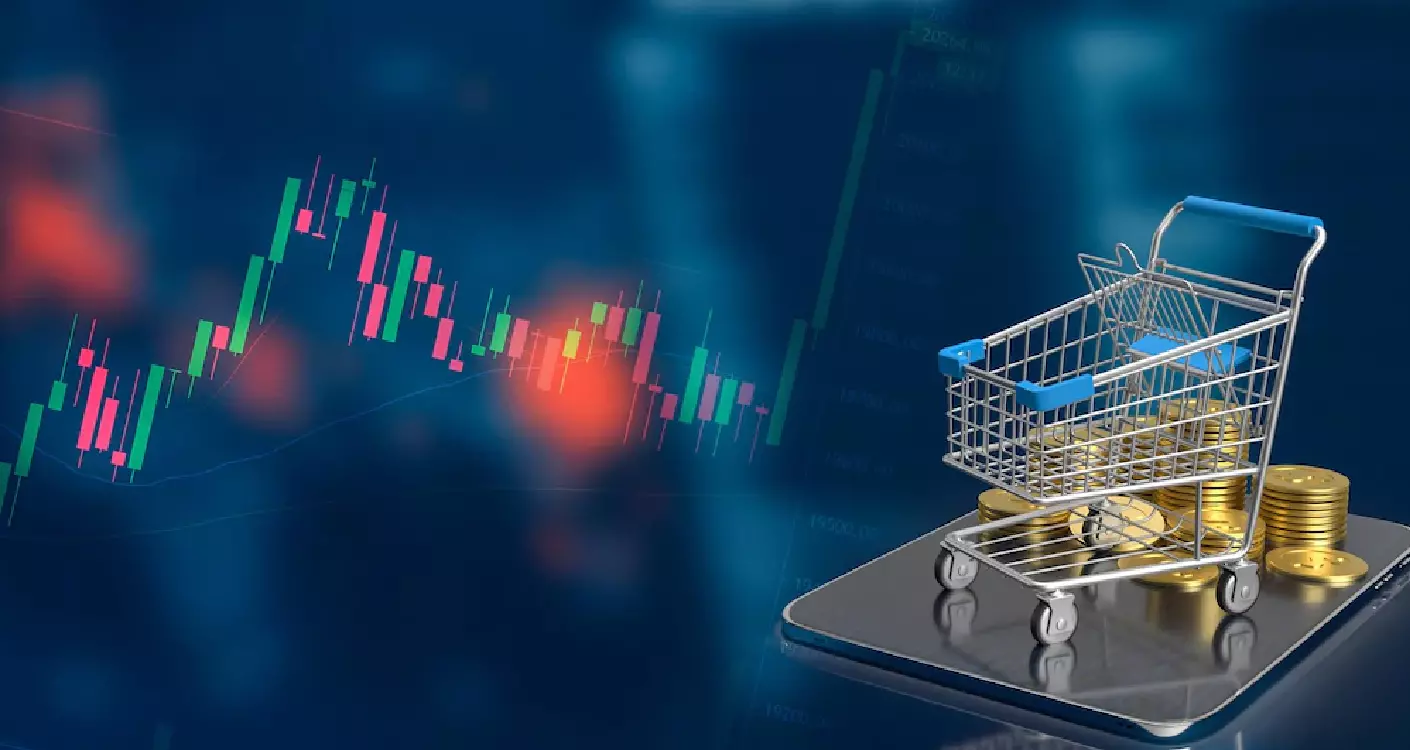 Headless commerce: Crea las mejores experiencias de compra
En este espacio conocerás qué es el Headless commerce, sus beneficios y la forma en que facilita los procesos de tu comercio electrónico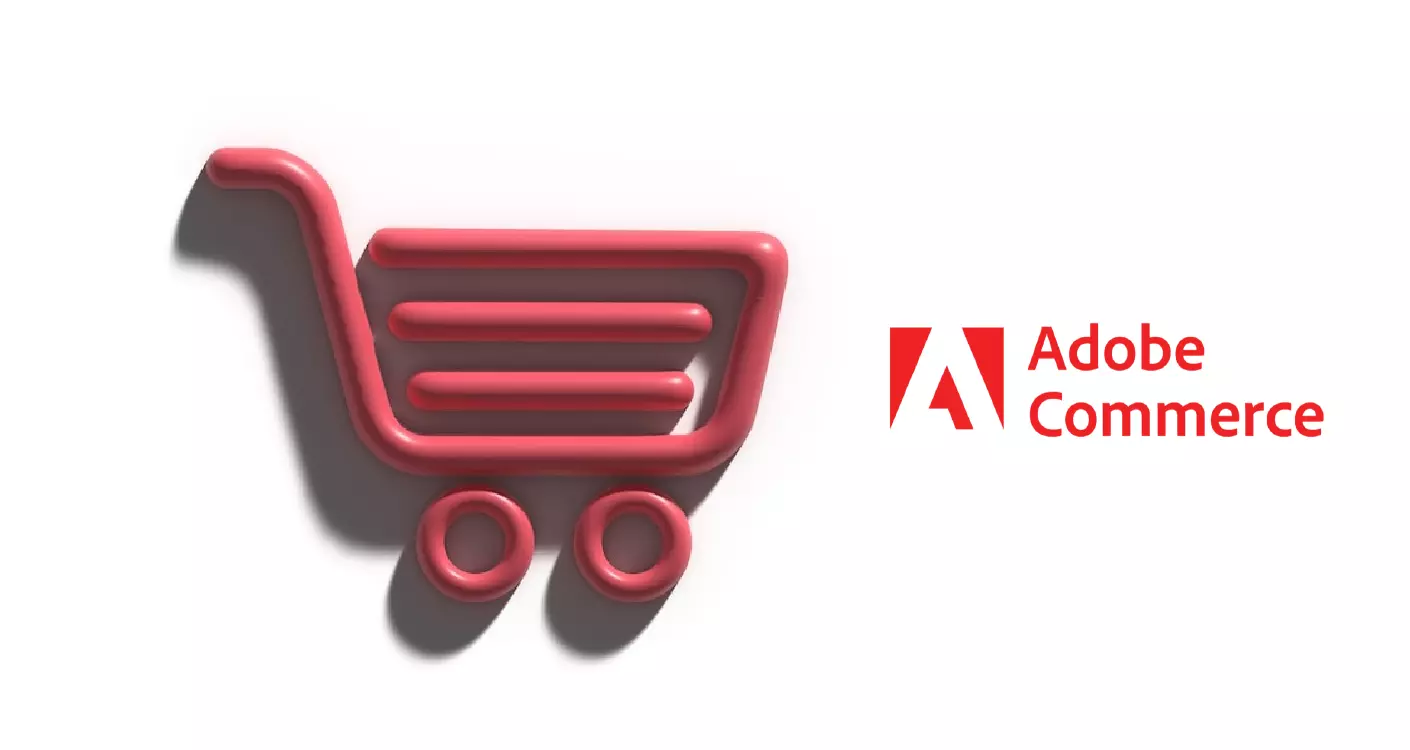 ¿Por qué elegir Adobe Commerce como plataforma de comercio electrónico?
Lorem Ipsum is simply dummy text of the printing and typesetting industry. Lorem Ipsum has been the industry's standard dummy
Reach out and let's implement a high-quality e-commerce
Find out how the Acid Labs experience alongside the CMS can strengthen your online commerce website→