Technical solutions tailored to your business
We are a #1 certified partner for our clients. We provide them with specialized consulting to solve each of their problems with long-lasting, high-level technological solutions that can adjust to the challenges of the future.
We accelerate digital transformation processes
We are expert partners in cloud technology and guide our clients through automation, integration and production of their development using a roadmap to steer a project's success.
We ensure a business's operational continuity
We rely on a specialized team that will constantly monitor the business's operability, detecting flaws and solving factors that could interrupt the execution of processes.
We alert any operational failures
We think of the business's future, which is why we conduct diagnostics to reduce risk of failure or update delays that could put technological operatility and goal attainment at risk.
We test development and technological assets
We conduct testing and other types of assessments to verify the correct functioning of new technological developments that may strengthen business operations.
Technological partners that boost businesses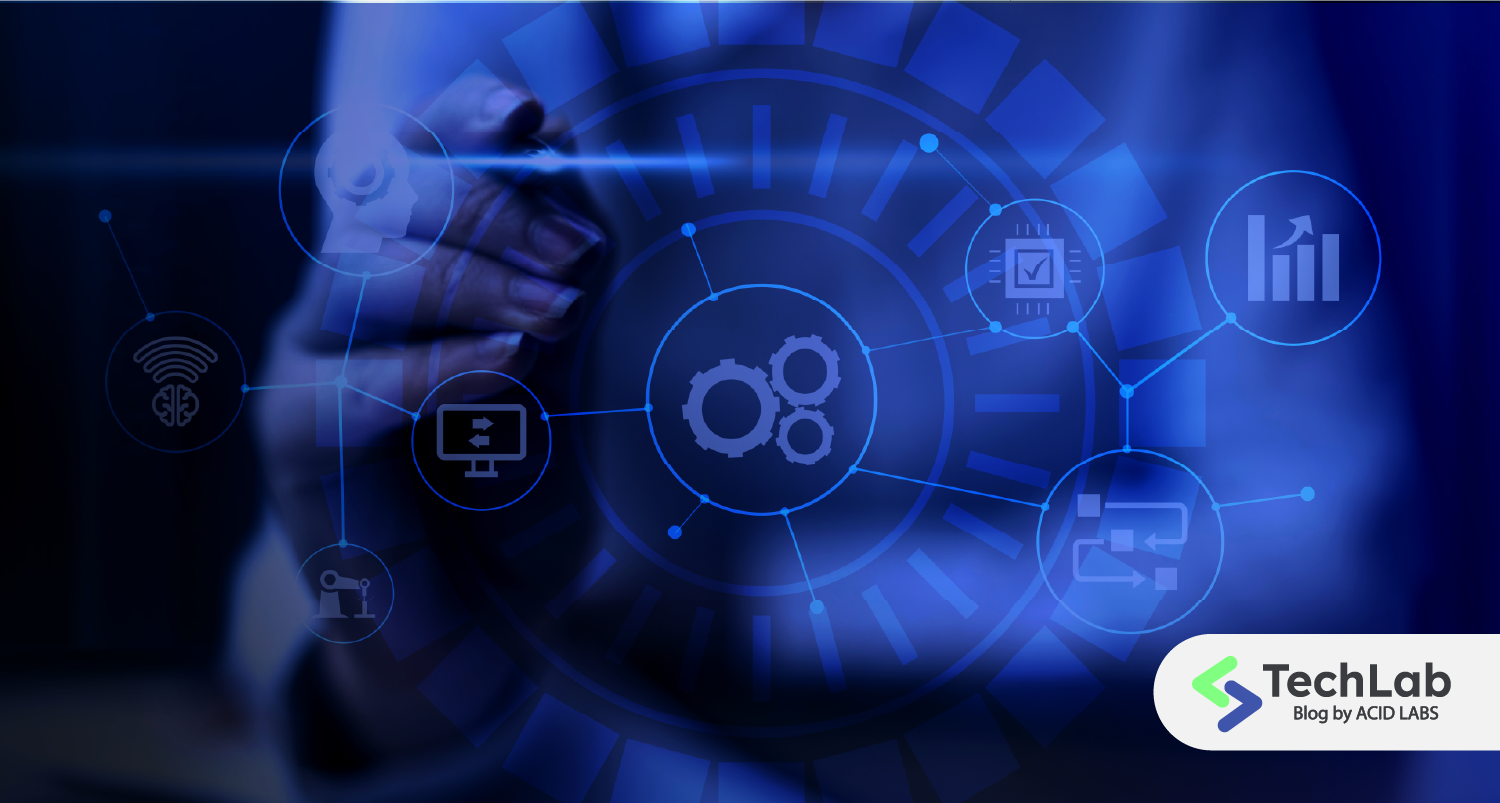 In this segment, we explain what digital disruption is, what it consists of and how it can contribute to the growth of your company.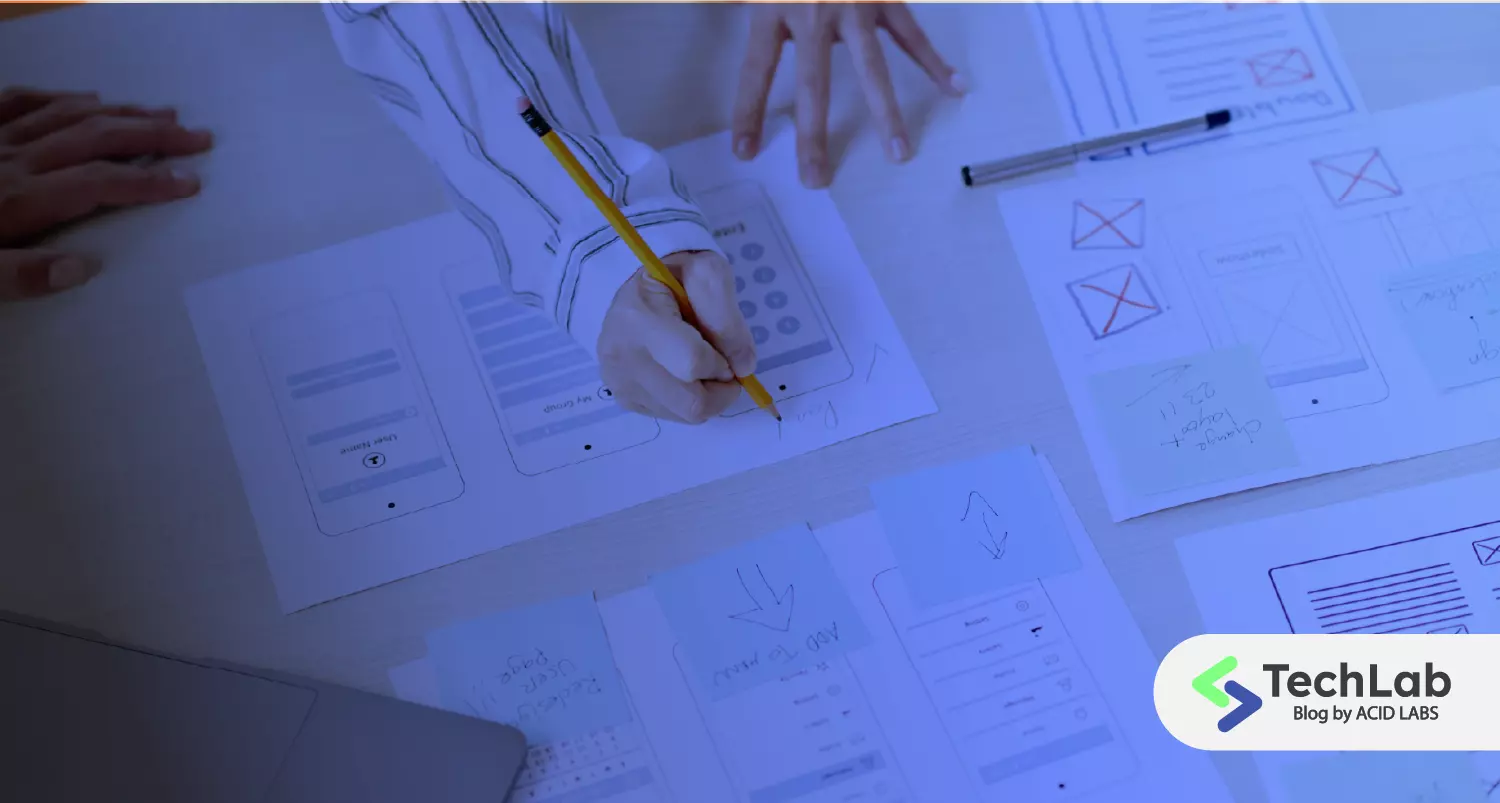 Here we share some tips so that you can achieve the ideal MVP effectively and meet the needs of the market.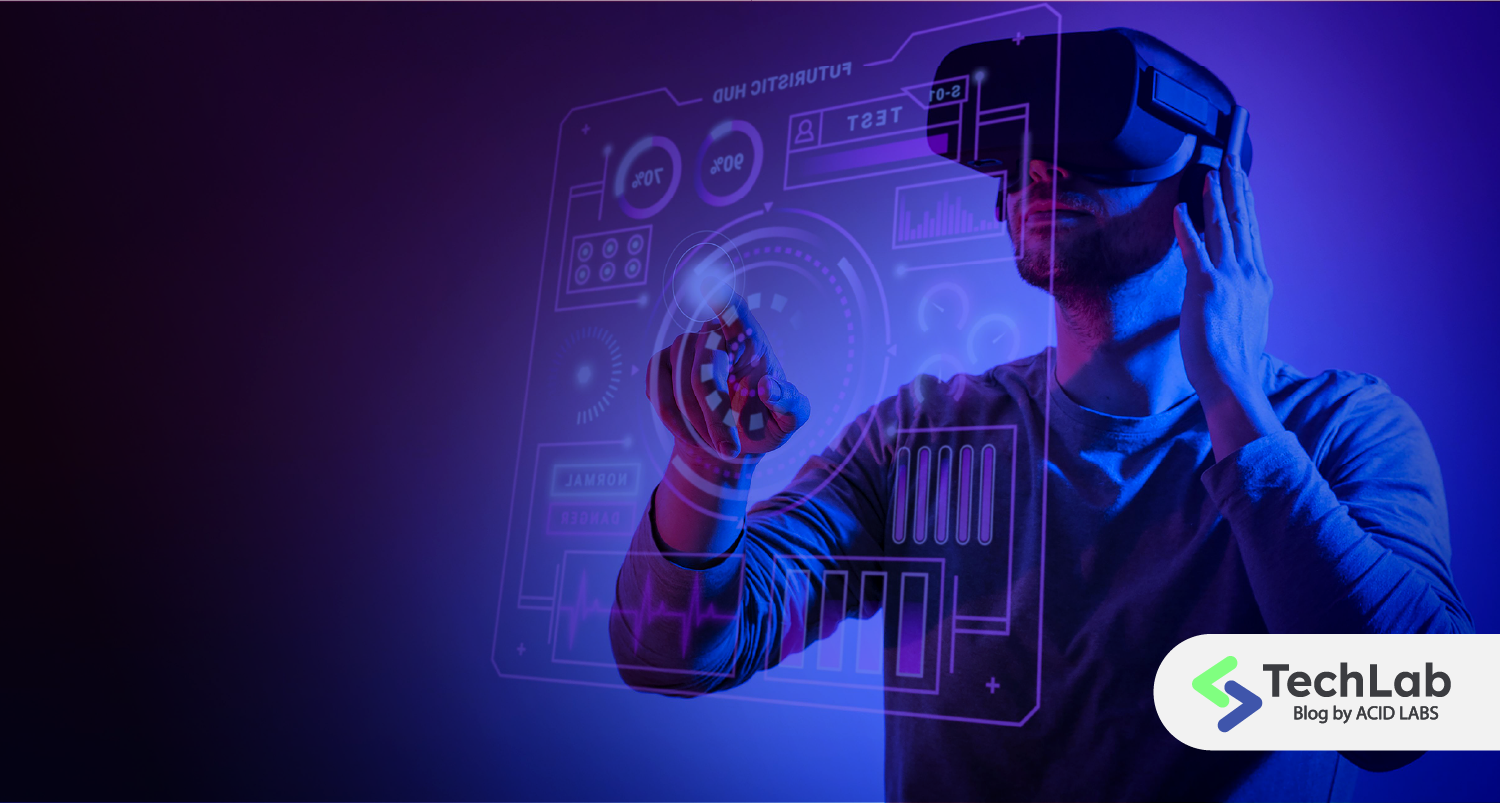 In this space we tell you how the world is advancing and digital transformation is gaining prominence in all economic sectors.
Contact us and strengthen your business with technology and innovation
Leave us your data and shortly we will contact you to advise you and make the technological operation of your company more efficient→